Earthjustice Pausing All Advertising on Facebook, Instagram to #StopHateforProfit
The #StopHateforProfit campaign is a call on Facebook to stop the unfettered hate and racism on their platforms to go unchecked
San Francisco, CA
—
Earthjustice announced that it would join the #StopHateforProfit and pause all of its advertising on Facebook and Facebook's subsidiaries beginning in July. #StopHateforProfit, a campaign launched by the Anti-Defamation League, Color of Change, Common Sense, Free Press, NAACP, and Sleeping Giants, is a call for organizations to take a firm stand against the racism and hate that Facebook allows to spread on its platforms.
The following is a statement from Earthjustice President Abigail Dillen:
"In solidarity with #StopHateforProfit, we're pausing all of our ads on Facebook and Instagram. As an organization that centers justice, it is our duty to stand firm against racism and hate. We must be unequivocally anti-racist in all that we do, and that includes how we spend our ad dollars. We encourage Facebook to take a similar stand and stop the spread and amplification of hate and racism on its platforms."
Learn more about the #StopHateforProfit campaign.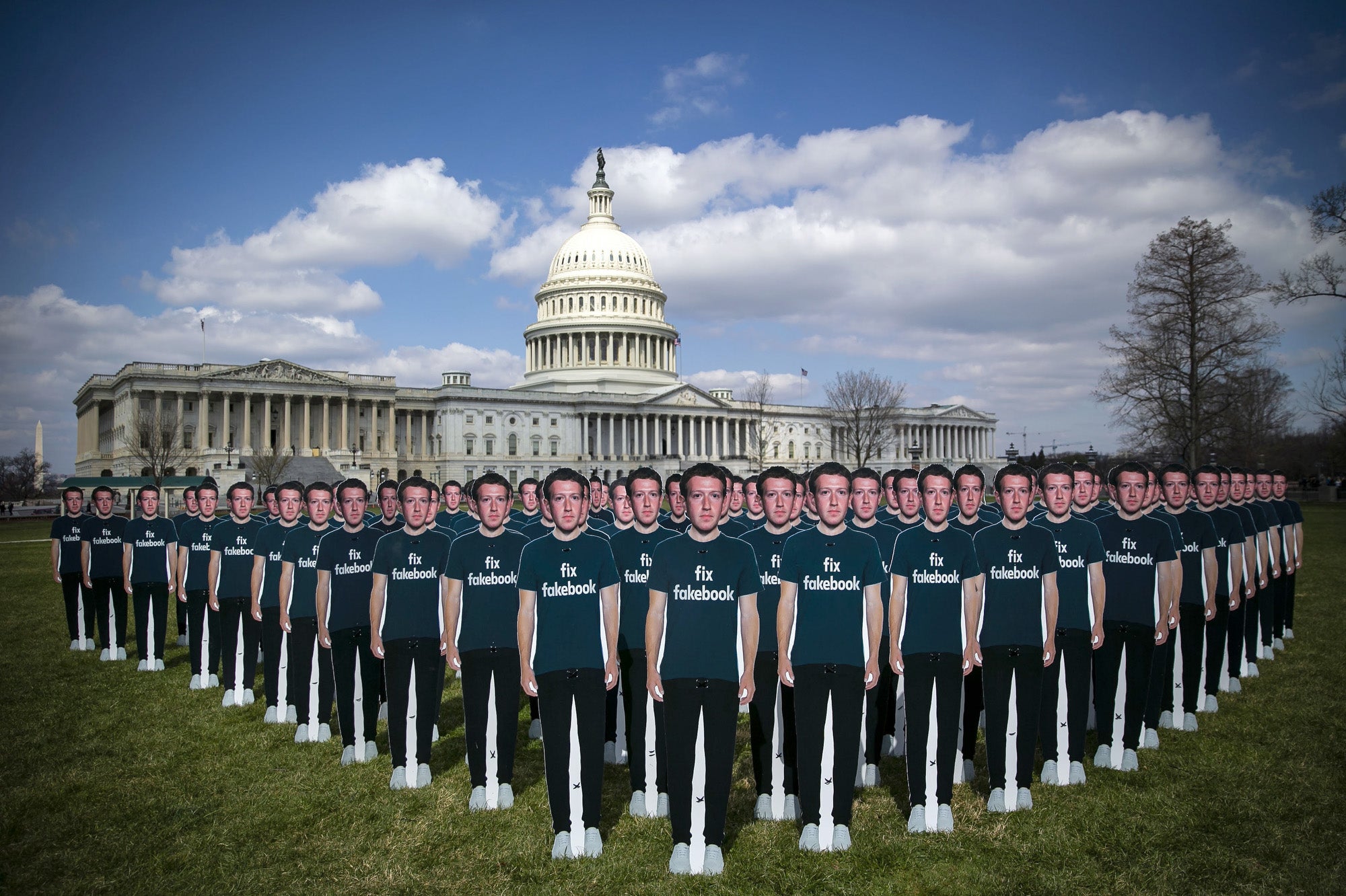 Earthjustice is the premier nonprofit environmental law organization. We wield the power of law and the strength of partnership to protect people's health, to preserve magnificent places and wildlife, to advance clean energy, and to combat climate change. We are here because the earth needs a good lawyer.