Earthjustice Statement on Hurricane Laura
Devastating storm hits the Gulf Coast 15 years after Katrina
San Francisco, CA
—
Hurricane Laura made landfall on August 27 near Cameron, LA, as a Category 4 storm.
The following is a statement from Adrienne Bloch, Managing Attorney for Earthjustice's Fossil Fuels Program:
"As we mark the 15th anniversary of Hurricane Katrina, the Gulf Coast is facing the devastating impacts of Hurricane Laura, the biggest storm the region has seen since 2005. Our thoughts today are with all those in the path of this storm, as well as our staff and partners in the region who are working tirelessly for climate and environmental justice.
"The storm is directly in the path of a major petrochemical hub with 60 petrochemical plants and 49 hazardous sites. It's already caused a chemical plant fire that's putting tons of toxic pollution into the air.
"This disaster is compounded by three intersecting crises facing our country: COVID-19, the climate crisis, and environmental and structural racism. Each of these crises disproportionately impacts communities of color and low-income communities, and exacerbates existing economic and racial inequities.
"Climate change fuels stronger storms that hit these communities the hardest, as we saw with Hurricane Katrina. In the midst of a global pandemic, climate disasters exacerbate health risks for the most vulnerable and force families to choose between risking their safety by staying home or risking virus exposure by evacuating. Many communities in southeast Texas and southwest Louisiana already face significant health risks and worse outcomes from COVID-19 because of toxic air pollution from the oil, gas, and chemical industries. To make matters worse, Hurricane Laura is barreling towards oil refineries and chemical complexes, increasing the risk of an oil, gas, or chemical spill.
"In the short-term, state and federal officials must provide the resources needed to help people recover from Hurricane Laura, and take swift action to prevent a fossil fuel or chemical disaster. But to truly address these crises, we must rebuild our economy in an equitable way. Earthjustice is fighting for climate solutions that protect people's health and advance economic, racial, and environmental justice for every community."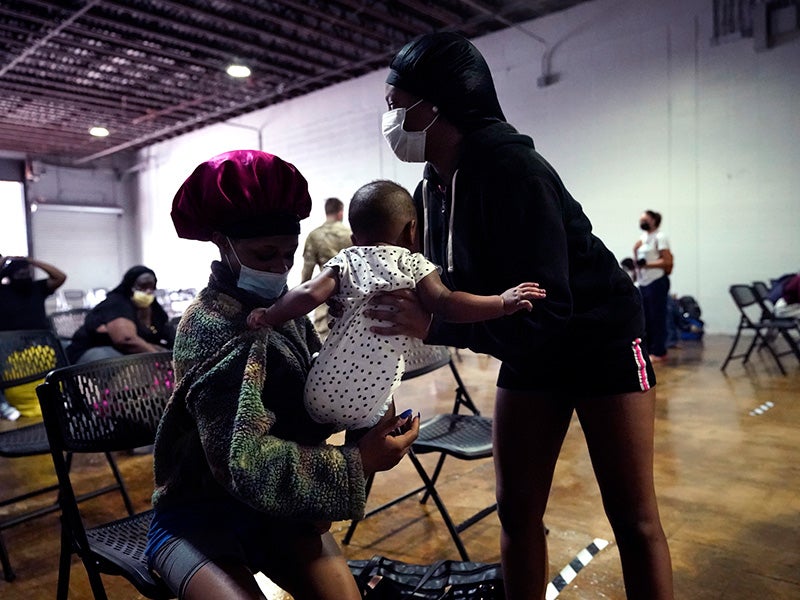 Earthjustice is the premier nonprofit environmental law organization. We wield the power of law and the strength of partnership to protect people's health, to preserve magnificent places and wildlife, to advance clean energy, and to combat climate change. We are here because the earth needs a good lawyer.