Earthjustice Statement on Trump Administration Plan to Gut Protections for Western Arctic
National Petroleum Reserve-Alaska is targeted with release of new land-management plan
Anchorage, AK
—
The Bureau of Land Management (BLM) today issued a Final Environmental Impact Statement on a new land-management plan for the western side of America's wild Arctic, known as the National Petroleum Reserve-Alaska. The plan favors a new alternative, "Alternative E," that makes more land open to leasing (approximately 18.7 million acres, or 82% of the Reserve) than any alternative considered in the draft. The new Integrated Activity Plan rolls back nearly all of the key safeguards that are currently in place to protect the Western Arctic's outstanding ecosystems and the people and cultures they have sustained for thousands of years — all to pave the way for expanded oil and gas drilling. This rush to destroy an irreplaceable landscape for the sake of the oil and gas industry comes amid an unprecedented oil market downturn, fueled by a supply glut created by the pandemic.
"It's time to stop ignoring the danger of ramping up greenhouse gas emissions through expanded oil and gas extraction — especially in the Arctic, where climate change is already causing temperatures to spike at twice the rate of the planet," said Earthjustice attorney Rebecca Noblin. "The Trump administration plan to expand drilling in the Western Arctic ignores the reality of climate change, and tramples the health and wellbeing of Alaska Native communities whose traditional foods and cultural practices are inextricably woven into the intact Arctic landscape. At a time when oil prices are cratering, prioritizing expanding oil and gas drilling anywhere — let alone the Arctic — is ridiculous. Earthjustice has gone to court on multiple occasions to defend the Western Arctic, and we will continue to do everything in our power to defend and increase protections for this unique and irreplaceable landscape."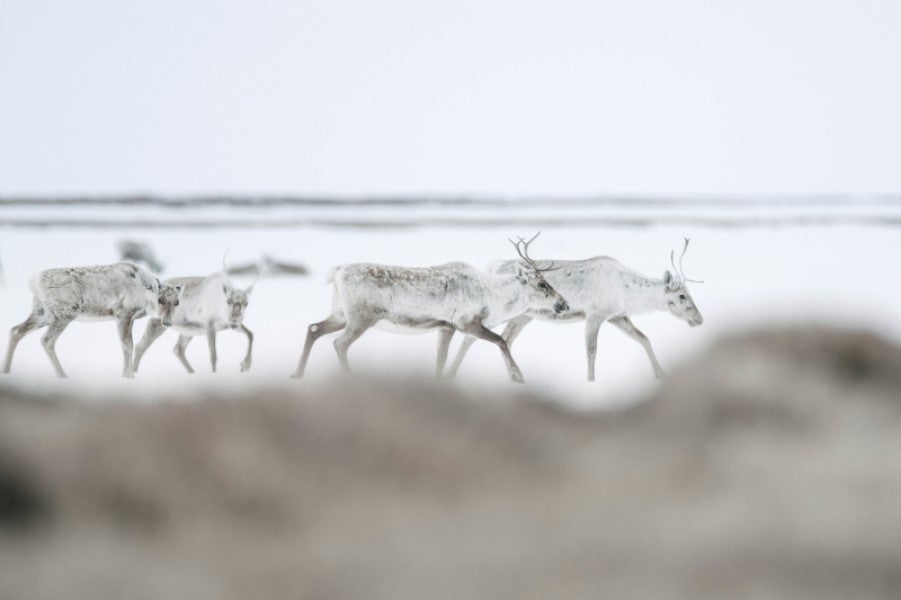 Earthjustice is the premier nonprofit environmental law organization. We wield the power of law and the strength of partnership to protect people's health, to preserve magnificent places and wildlife, to advance clean energy, and to combat climate change. We are here because the earth needs a good lawyer.