Earthjustice Statement on Michael Regan's Nomination for EPA Administrator
After four years of climate and science denial, Regan will play a crucial role in bringing EPA back
San Francisco, CA
—
President-elect Joe Biden is expected to nominate Michael S. Regan, secretary of the North Carolina Department of Environmental Quality, to lead the Environmental Protection Agency (EPA). A former associate vice president for clean energy and Southeast regional director at the Environmental Defense Fund, Regan also served under the Environmental Protection Agency's air quality and energy programs for the Clinton and Bush administrations.
The following is a statement from Earthjustice President Abigail Dillen:
"Michael Regan has dedicated his career to environmental work, advancing clean energy, fighting climate change, and addressing coal ash pollution. As EPA Administrator, Regan will play a key role in solving the climate crisis and protecting the health of all communities. We will do everything in our power to support and push Regan to repair the damage done by the Trump administration, take bold action on climate solutions, and genuinely address environmental injustice that has been allowed to go on too long. Now more than ever, the federal government must tackle the climate crisis and fix environmental policies that systematically target and disadvantage the most vulnerable. No community can be left behind as we recover and transform our country in the face of climate change, COVID-19, racial injustice, and growing economic inequality."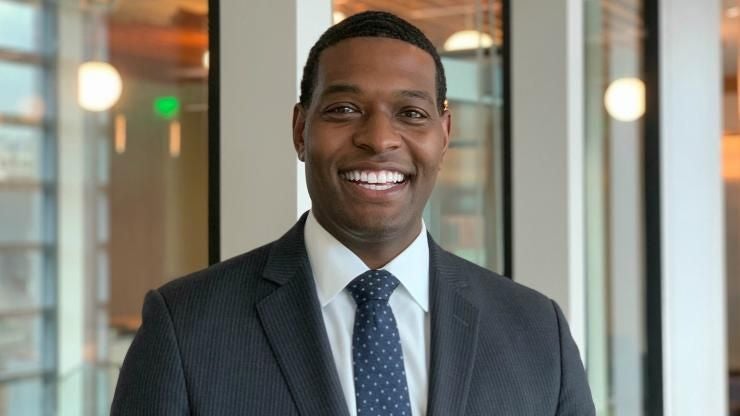 Earthjustice is the premier nonprofit environmental law organization. We wield the power of law and the strength of partnership to protect people's health, to preserve magnificent places and wildlife, to advance clean energy, and to combat climate change. We are here because the earth needs a good lawyer.