Esta Empresa Contaminó Un Pueblo Con PFAS. Ahora Sus Habitantes Pueden Recibir Monitoreo Médico
Los residentes de Hoosick Falls han pedido durante años que Saint-Gobain cubra los gastos para verificar la exposición a estas sustancias
Nueva York, N.Y.
—
Hoy, la Corte de Apelaciones de los Estados Unidos para el Segundo Circuito dictaminó que los residentes de Hoosick Falls, una villa en el estado de Nueva York que sufrió una contaminación masiva por sustancias perfluoroalquiladas y polifluoroalquiladas (conocidas por sus siglas como PFAS), pueden buscar monitoreo médico de la compañía que contaminó su suministro de agua potable.
Los residentes, algunos con niveles alarmantes de PFAS en sus cuerpos, demandaron a Saint-Gobain Performance Plastics y solicitaron que la compañía pague los costos del monitoreo, para que los problemas de salud puedan identificarse tempranamente. La compañía argumentó sin éxito que los residentes no podían reclamar perjuicios y demandar a menos y hasta que mostraran síntomas de una enfermedad. PFAS es una clase de productos químicos altamente persistentes y tóxicos que causan cáncer, enfermedades hepáticas, infertilidad, daños en sistemas inmunes y otros efectos graves para la salud.
La siguiente es una declaración de Eve Gartner, abogada gerente del Programa de Exposición a Tóxicos y Salud de Earthjustice:
"Las investigaciones científicas vinculan el PFAS a una amplia gama de problemas de salud graves. Sin embargo, una y otra vez compañías como Saint-Gobain contaminaron el agua potable para miles de personas y ahora están tratando de eludir sus responsabilidades. Hacer que los cuerpos de los residentes de Hoosick Falls se llenen con químicos que causan cáncer indudablemente constituye un grave daño. Aplaudimos a la corte por esta decisión, ya que protege la salud pública y establece un precedente legal importante".
Earthjustice presentó un informe amicus sobre este caso en nombre de Alliance of Nurses for Health Environments, American Academy of Pediatrics –New York State Chapter, Capital Area Urban League, Center for Environmental Health, Clean and Healthy New York, Clean Water Action, Connecticut Coalition for Environmental Justice, Great Neck Breast Cancer Coalition, Huntington Breast Cancer Action, Vermont Natural Resources Council, Vermont Public Interest Research Group, Hope Grosse y Joanne Stanton.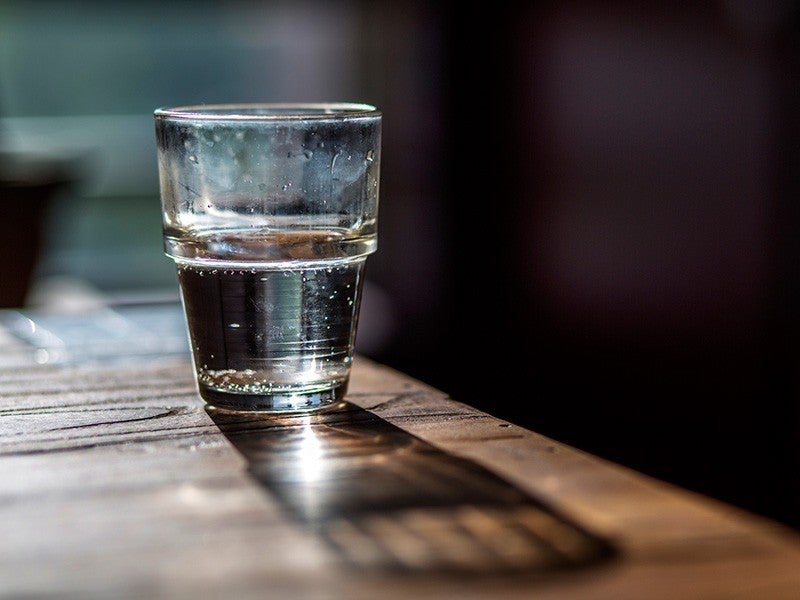 Es la organización de derecho ambiental sin fines de lucro más importante del país. Desde nuestra fundación en 1971, nuestro litigio ha enfrentado a empresas con criminales niveles de contaminación y a instituciones gubernamentales, logrando un gran número de protecciones básicas para las personas y el planeta.