George Martin Returns to Earthjustice Board of Trustees
Martin previously served as Board Chair and has been a trustee for 12 years
San Francisco, CA
—
Earthjustice is incredibly excited to announce that renowned trial attorney George Martin has rejoined the Earthjustice Board of Trustees. Martin previously served for over a decade, including as Board Chair.
For the past 41 years, Martin has been a trial attorney exclusively practicing workers' compensation law at Martin Law, the Pennsylvania-based firm he founded in 1979. Throughout his career, Martin has consistently been a leader in the field of workers' compensation, serving as Chair of the Pennsylvania Association for Justice's Workers' Compensation Section, Co-Chair of the Workers' Compensation Section of the Philadelphia Bar Association, and as President of the Philadelphia Trial Lawyers Association. He is also the Chair of the Planning Commission of West Vincent Township in Chester County, PA.
Martin has played an active role in progressive movements since his college days in the 1960's, and is especially passionate about environmental protection, particularly concerning the detrimental impact our society's dependence on fossil fuels is having on our climate. In 1996, Martin founded The George and Miriam Martin Foundation in order to help preserve and protect rivers and watersheds across Pennsylvania and nationwide. To date, the Foundation has donated over $9 million to environmental organizations undertaking these critical efforts, including Earthjustice and Delaware Riverkeeper.
"There is no organization which has done more in the fight for environmental justice, clean air, and clean water for all people than Earthjustice," said Martin. "There is so much more that needs to be done, and I am happy to be back on the Board to continue that battle."
"Earthjustice could ask for no greater champion than George Martin," said Earthjustice President Abigail Dillen. "He always sees the path for Earthjustice to grow our ambition, and he is the tireless, indispensable doer who makes sure we realize our ambitions. It is always wonderful to work with George and to have him back on the Board at this make-or-break time for our country and the planet."
Martin received his J.D. at New York University Law School and his undergraduate degree at the University of Delaware.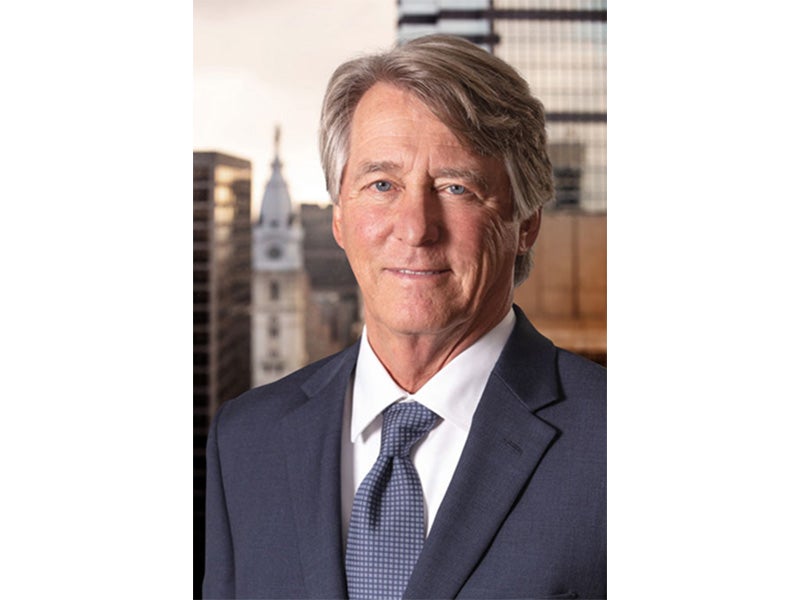 Earthjustice is the premier nonprofit environmental law organization. We wield the power of law and the strength of partnership to protect people's health, to preserve magnificent places and wildlife, to advance clean energy, and to combat climate change. We are here because the earth needs a good lawyer.