Earthjustice Applauds Passage of Build Back Better Act in the House
Historic climate investments move one step closer to being realized
Washington, D.C.
—
Today, the House of Representatives passed the Build Back Better Act, sending this transformative climate and environmental justice legislation to the Senate for consideration.
Earthjustice President Abigail Dillen issued the following statement after passage of the bill in the House:
"Today, Congress is one step closer to realizing the most ambitious investment in U.S. history to protect our environment and address the climate crisis head on. Climate change is no longer tomorrow's threat. It's here now, and we need bold action from our government to deploy the clean technologies and natural solutions that will carry every community, including those that have too long borne the brunt of pollution and climate catastrophe, into a safe and vibrant future.
"Passage of the Build Back Better Act will set us on a new path toward zero emissions and environmental justice. It means accelerating the transition to 100% clean energy, safeguarding clean drinking water for millions of people, preserving our nation's forests to aid in removing carbon from the atmosphere, ending oil development in the Arctic Refuge, and modernizing buildings and ports to no longer choke the communities living in and near them with toxic air pollution. By initiating the transition to a green economy, we're creating good-paying, green jobs to put people back to work while investing in the long-term economic prosperity of communities across the country.
"Months of negotiations have shown that we can muster the political will to see this legislation through. We applaud House leadership and climate and environmental justice champions in the House for their work crafting this transformative legislation. As the Senate takes up the bill, Earthjustice and our partners implore our Senators to meet this moment and make the kind of transformational change that only government can make for the United States and for the world by passing the Build Back Better Act and sending it to the President's desk."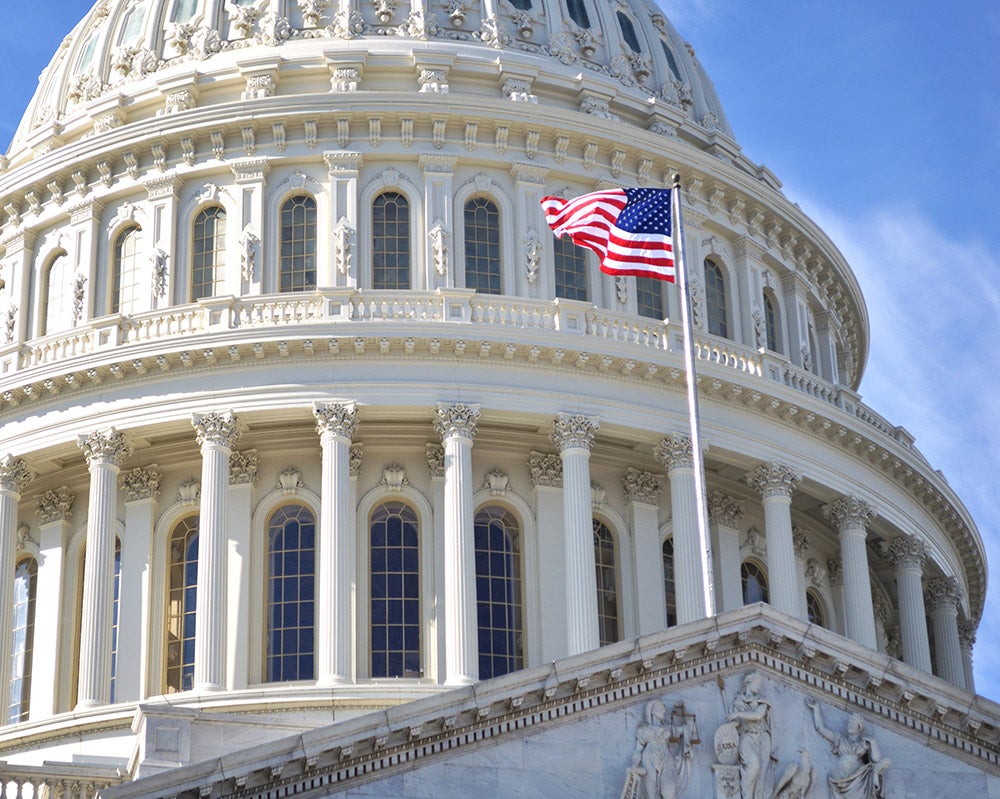 Earthjustice is the premier nonprofit environmental law organization. We wield the power of law and the strength of partnership to protect people's health, to preserve magnificent places and wildlife, to advance clean energy, and to combat climate change. We are here because the earth needs a good lawyer.