Clean Water Act Bill is Big Step Forward, Needs to Eliminate Loophole to Truly Restore Protections
Earthjustice and its clients urge Congress to act swiftly
Washington, D.C.
—
This week, several lawmakers in the House of Representatives lead by Representative Rick Larsen (WA-02) and Representative Grace Napolitano (CA-31) introduced the Clean Water Act of 2023. This proposed legislation sends an important signal that over 100 Democratic members of Congress recognize the grave problems the Supreme Court created with its ruling in Sackett v. EPA, and are urgently working towards a solution. This bill is an important first step towards undoing the chaos and environmental destruction unleashed upon our waters and communities, when the right-wing Supreme Court radically narrowed the scope of the Clean Water Act, gutting protections for well over half of the country's wetlands and likely a significant number of rivers and streams.  
The following is a statement by Julian Gonzalez, Earthjustice senior legislative counsel. 
"This bill and its robust support are a welcome sign that Democrats are prioritizing finding a solution to the damage unleashed upon our waters by Sackett v. EPA. However, a legislative solution should not include provisions that polluting industries and their allies in government can exploit to undermine progress toward clean water for all. Although the proposed legislation accomplishes the critically important goal of expanding protections to include all the waters that Congress meant to cover under the Clean Water Act, it also provides a path for later excluding waters from those protections. This exclusions provision, in the hands of anti-environment judges and administrations, could undercut the effectiveness of the legislation.  
"Indeed, time and again, we have seen mining companies, the fossil fuel industry, reckless developers, and other big polluters, wedge open every loophole to expand destructive development and poison our lakes, wetlands, and rivers. Earthjustice strongly urges members of Congress to eliminate the exclusions provision to create the bill we need to permanently undo the damage from Sackett v EPA."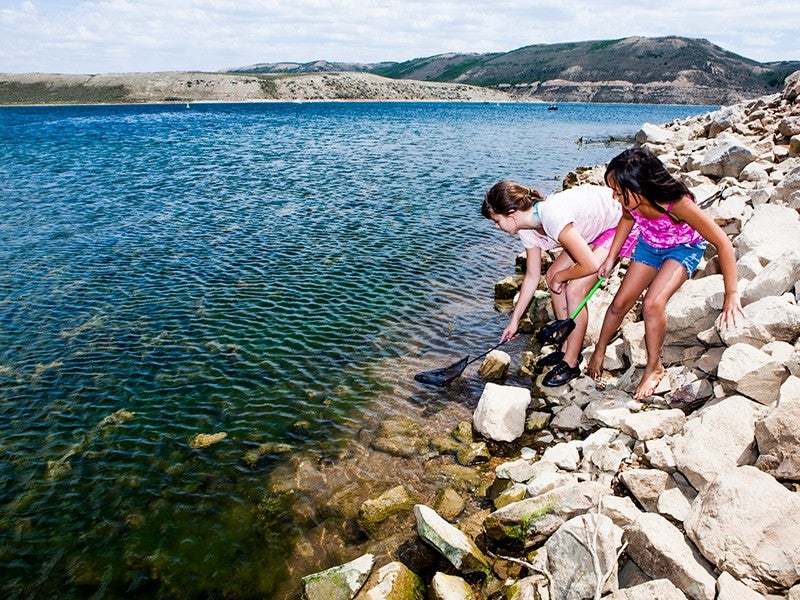 Earthjustice is the premier nonprofit environmental law organization. We wield the power of law and the strength of partnership to protect people's health, to preserve magnificent places and wildlife, to advance clean energy, and to combat climate change. We are here because the earth needs a good lawyer.