Earthjustice Applauds White House for Vetoing Attacks on Endangered Species Act
President Biden put an end to GOP-led effort to remove protections for lesser prairie-chicken and northern long-eared bat
Washington, D.C.
—
Today, President Biden vetoed two bills that Congress had proposed to remove Endangered Species Act (ESA) protections for the lesser prairie-chicken and the northern long-eared bat. 
The GOP-led effort to undermine the ESA and pick off individual species relied on the Congressional Review Act (CRA), a blunt instrument with far reaching impacts. Upon enactment of a CRA resolution, the regulation in question becomes void, and an agency is prevented from future issuance of a rule that is "substantially the same" without an act of Congress, which could limit future ESA protections for these species. 
Meanwhile, wolves, bears, whales, birds, and bats have all been the targets of recent, one-off legislative attacks in Congress, including with CRA resolutions, that attempt to weaken the ESA one pillar at a time, undermining science and threatening dire consequences for the targeted species. 
"President Biden just blocked a dangerous attack on the Endangered Species Act," said Earthjustice Legislative Director Addie Haughey. "This is a notable win for vulnerable species, and for sound, science-based policy, which will help us mitigate the worsening biodiversity crisis. We are seeing more and more attempts in Congress to pick off individual species on behalf of polluters and industry. By standing up for these targeted species, President Biden is standing up for all imperiled species that need the ESA's protection." 
The ESA, which turns 50 in December, is the best tool for protecting ecosystems and at-risk species in the U.S. The Act has saved 99% of protected species from extinction, along with millions of acres of forests, beaches, and wetlands from destruction and degradation.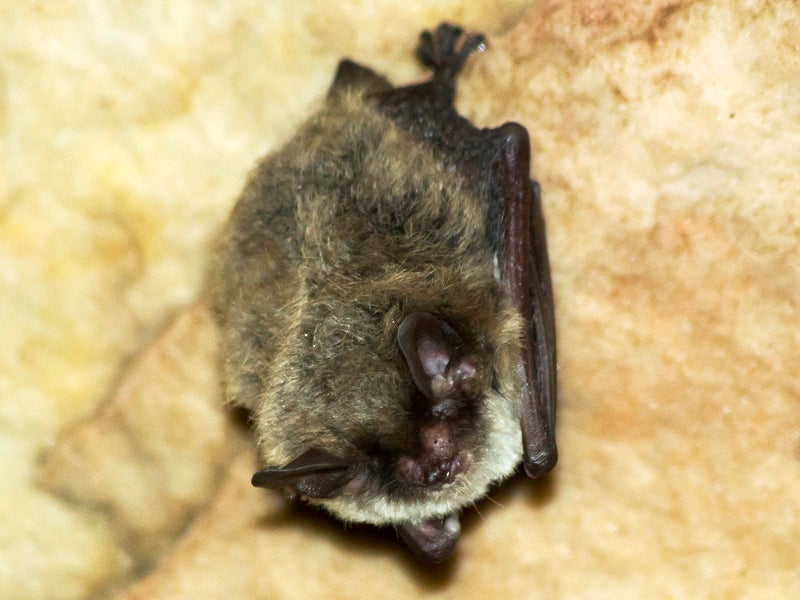 Earthjustice is the premier nonprofit environmental law organization. We wield the power of law and the strength of partnership to protect people's health, to preserve magnificent places and wildlife, to advance clean energy, and to combat climate change. We are here because the earth needs a good lawyer.