Earthjustice on President Biden's Proposal to Cut Carbon Pollution from Power Plants
EPA must set the strongest possible limits on carbon pollution from power plants while ensuring that communities are protected
Washington, D.C.
—
Today, the Biden administration proposed standards to limit carbon pollution from fossil-burning power plants, the largest stationary source of climate pollution in the country. Currently, there are no limits on the amount of climate-warming pollution that existing coal and gas-fired power plants emit. Cleaning up carbon pollution from the power sector is essential to combat the climate crisis, and the proposed standards are part of a suite of federal rules that EPA must finalize to protect people's health and the environment from the many harms of fossil-burning power plants.
In response to the proposed rule, Earthjustice President Abigail Dillen issued the following statement:
"Today marks a much-needed step forward in the effort to rein in climate pollution. Cutting carbon emissions from the power sector is essential to keeping our climate goals within reach, and we commend EPA for advancing this proposal as part of a broader suite of federal standards that are critical to protecting people and the environment.
"As this proposal moves forward, EPA and the Biden administration must continue to make affirmative progress to reduce harmful exposures in communities on the frontlines of power plant pollution, including protection against the impacts of carbon capture and hydrogen.
"Climate solutions need to be grounded in justice and equity, and the federal government must listen to impacted communities and address their concerns. Rigorous monitoring, verification, and enforcement are critical as EPA finalizes this rule.
"It is essential to meeting our climate goals that we have the strongest possible limits on carbon pollution. Getting this right is non-negotiable, our future depends on it."
Under Section 111 of the Clean Air Act, states and sources have flexibility in how they choose to comply with the emission standards that EPA sets. To protect people and the planet, we need to end our reliance on fossil fuels and scale up renewables and other supportive clean energy resources, like storage and energy efficiency. Earthjustice will continue to work towards securing a 100% clean power sector.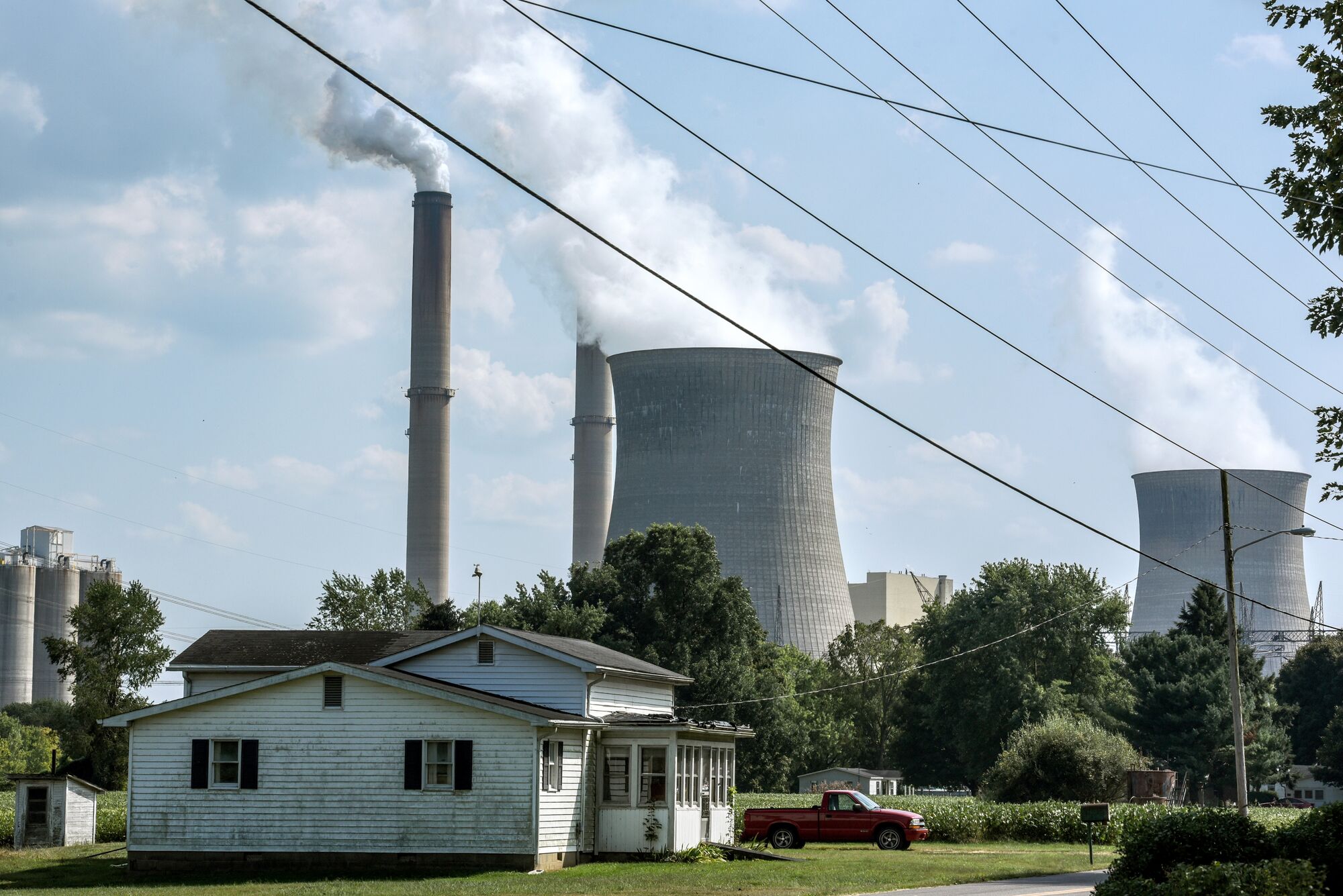 Earthjustice is the premier nonprofit environmental law organization. We wield the power of law and the strength of partnership to protect people's health, to preserve magnificent places and wildlife, to advance clean energy, and to combat climate change. We are here because the earth needs a good lawyer.