EPA Proposes Improved Wastewater Treatment Standards for Coal-fired Power Plants
Victory
—
A legal victory decades in the making, the EPA will require modern wastewater treatment at all remaining coal-fired plants
Kathryn McGrath, Earthjustice, (202) 516-6932, kmcgrath@earthjustice.org
Washington, D.C.
—
Today, the Environmental Protection Agency (EPA) proposed new, more stringent wastewater treatment standards for coal-fired power plants that will require substantial reductions in the amount of toxic wastewater containing arsenic, mercury, and other pollutants that they are allowed to dump into U.S. waterways. The effluent limitation guidelines (ELGs), which apply to every U.S. power plant that burns coal, require coal-fired plants to install modern technology to manage wastewater. According to EPA, today's proposed rule would prevent over 584 million pounds of pollutants from being discharged into U.S. waterways each year.
"For decades, the power industry did little to protect communities from their toxic wastewater," said Earthjustice President Abigail Dillen. "This administration is strengthening protections for our health and our waters and beginning to address the disproportionate toxic legacy of burning coal. We are encouraged to see strong standards from the EPA, and we urge the administration to require utilities to clean up their pollution as quickly as possible."
EPA also announced today that it would provide coal plant owners with a new opportunity to declare that they intend to retire or stop burning coal by 2028 to avoid installing improved pollution controls. Since 2020, the utility owners of dozens of aging, uneconomic coal power plants have announced that they will retire the plants by 2028. EPA also announced today, however, that some plants that have already installed less effective treatment technologies may be allowed to continue operating until 2032 without installing the best available technologies, and that other plants may be able to delay until December 2029 to meet the new standards.
"This rule will finally force the power industry to do what it should have done decades ago, requiring coal-burning plants to either use cost-effective wastewater treatment technologies that are already used by many other industries, or stop burning coal altogether," said Thom Cmar, senior attorney with Earthjustice. "We urge EPA to finalize the strongest rule possible as quickly as possible, so that power companies will no longer be allowed to profit off of treating our waterways like an open sewer for toxic pollutants that threaten human health and degrade our environment. Power plants have already had many years to comply with these standards, and should not be allowed to wait until the end of this decade."
Today the EPA also proposed new treatment standards for leachate from power plant coal ash disposal sites. These standards are a result of a court victory won by Earthjustice and partner groups in 2019, when the U.S. Court of Appeals for the Fifth Circuit struck down a prior attempt by EPA to exempt these wastestreams from more stringent discharge limits. EPA declined to propose a single national standard for legacy wastewater from coal ash impoundments.
The toxic pollutants in coal ash can cause cancer, heart disease, reproductive failure, and stroke, and can inflict lasting brain damage on children. Nationwide, communities of color and low-income communities are disproportionately burdened by coal ash pollution and its health threats. Earthjustice urges the EPA to follow through on its suggestion to hold public meetings in affected communities across the U.S. Comments will be accepted for 60 days after the date that the rule is formally published in the Federal Register.
Background
Even though the Clean Water Act requires polluters to use the most modern and effective pollution control technology available to treat wastewater, prior to 2015 most coal plants had no limits on toxic pollutants commonly found in their wastewater discharges.
Arsenic, boron, cadmium, lead, mercury, and selenium from coal-fired plants polluted water bodies supplying drinking water to millions of people across the United States. Coal plants use scrubbers to remove mercury, sulfur dioxide, and other substances from smokestacks, but that toxic waste was often just stored onsite with other coal ash, where it could overflow or leach into rivers and groundwater. Historically, coal power plants often used leaking, unlined pits to manage these flows of polluted water, many of which are still in use today, and were allowed to dump this waste into nearby lakes, rivers, and streams.
In 2015, in response to an Earthjustice suit filed in 2010, the Obama administration revised the wastewater standards for the first time in decades. Power plants were required to install state-of-the-art wastewater treatment technology and monitor local water quality. But then-EPA Administrator Andrew Wheeler — a former coal lobbyist — finalized a weaker rule in 2020 that pushed back compliance dates and exempted some power plants, while rolling back necessary treatment technologies to let older coal-fired plants keep burning.
Municipal drinking water utilities across the country have also pressed the EPA to ensure strong guidelines to control discharges of toxic chemicals, including bromides, which can increase the creation of carcinogenic compounds in treated drinking water.
Today's proposed rule comes in response to a 2020 lawsuit challenging that weakening of the rules, which Earthjustice filed on behalf of the Center for Biological Diversity, Clean Water Action, Natural Resources Defense Council, Sierra Club, and Waterkeeper Alliance, in partnership with Environmental Integrity Project, the Southern Environmental Law Center, and additional groups.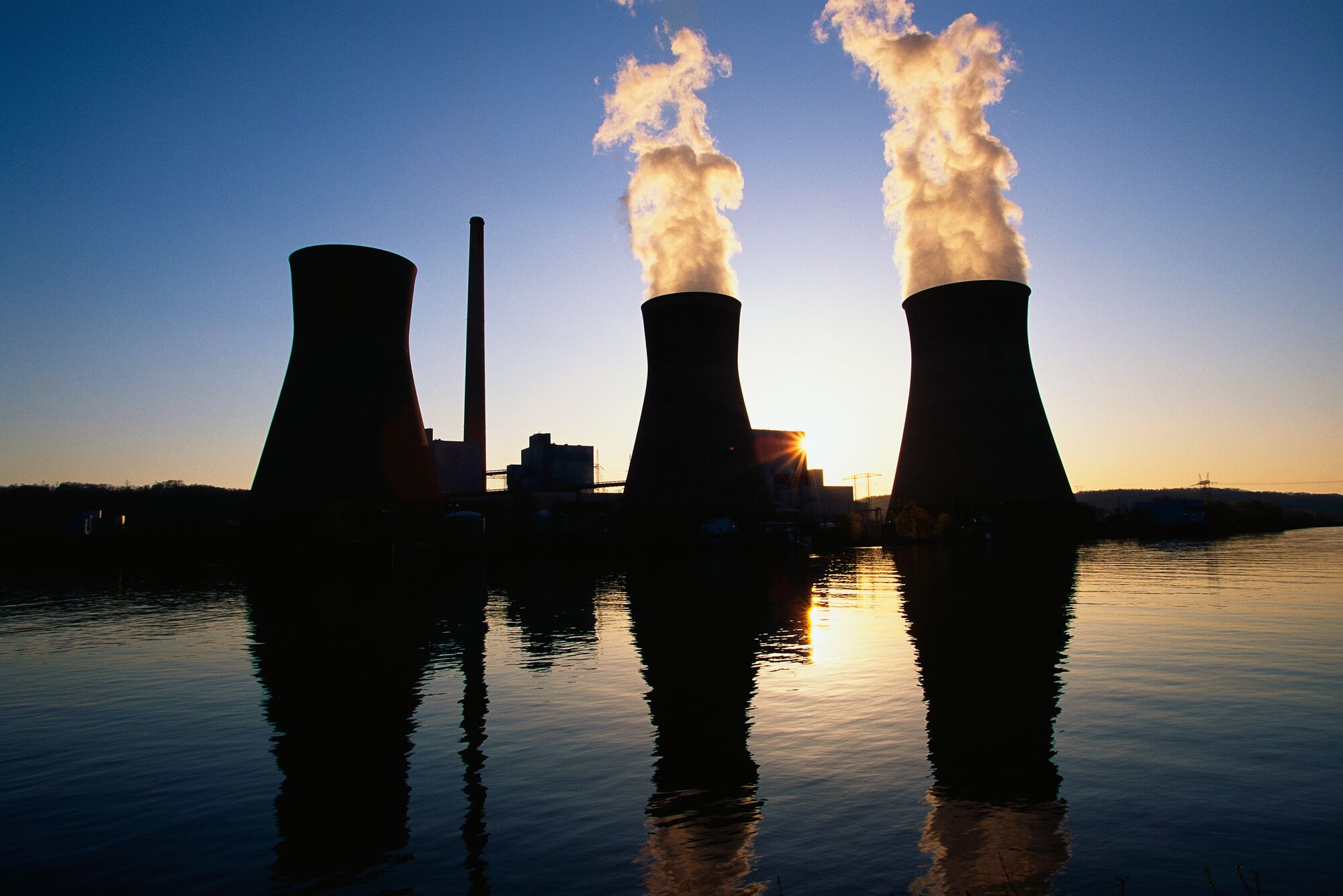 Earthjustice is the premier nonprofit environmental law organization. We wield the power of law and the strength of partnership to protect people's health, to preserve magnificent places and wildlife, to advance clean energy, and to combat climate change. We are here because the earth needs a good lawyer.