Parties in Snake River Salmon Litigation Ask Court for More Time
The notice will allow negotiations to continue
Seattle, WA
—
A coalition of fishing, conservation, and renewable energy groups, represented by Earthjustice, have jointly agreed, with the Biden administration, the states of Oregon and Washington, and the Nez Perce, Yakama, Warm Springs, and Umatilla Tribes to notify the court of an additional pause in litigation over dam operations on the Snake River for another 45 days.
The litigation, which challenges the latest federal plan for hydropower operations on the Snake River for not doing enough to save salmon from extinction, was set to resume after being on hold for the past two years.
"Extinction is not acceptable. Salmon are too important to Tribal Nations and to the ways of life, economies and ecosystems of the Pacific Northwest," said Earthjustice Senior Attorney Amanda Goodin. "On an issue this important, we need to take more time to see if we can move forward outside of the courtroom."
The new litigation stay extension states that by Dec. 15, 2023, the plaintiffs and federal defendants will either request a multi-year stay of the litigation while a proposed package and commitments to restore Snake River salmon is implemented — or they will return to court.
The additional 45 days will allow the parties in the litigation listed above to present a proposed package of actions and commitments to other regional sovereigns and parties to the litigation and then work toward final review and approval of those actions and commitments.
While negotiations are ongoing, no one involved in the litigation is permitted to discuss the actions and commitments under consideration.
Earthjustice represents National Wildlife Federation, Sierra Club, Northwest Sportfishing Industry Association, Northwest Energy Coalition, Idaho Conservation League, Idaho Rivers United, Columbia Riverkeeper, the Pacific Coast Federation of Fishermen's Associations, Institute for Fisheries Resources, and Fly Fishers International. The Nez Perce Tribe and state of Oregon are also aligned with these groups in litigation. A broad group of supporters and advocates are pushing to restore the Snake River and save wild salmon.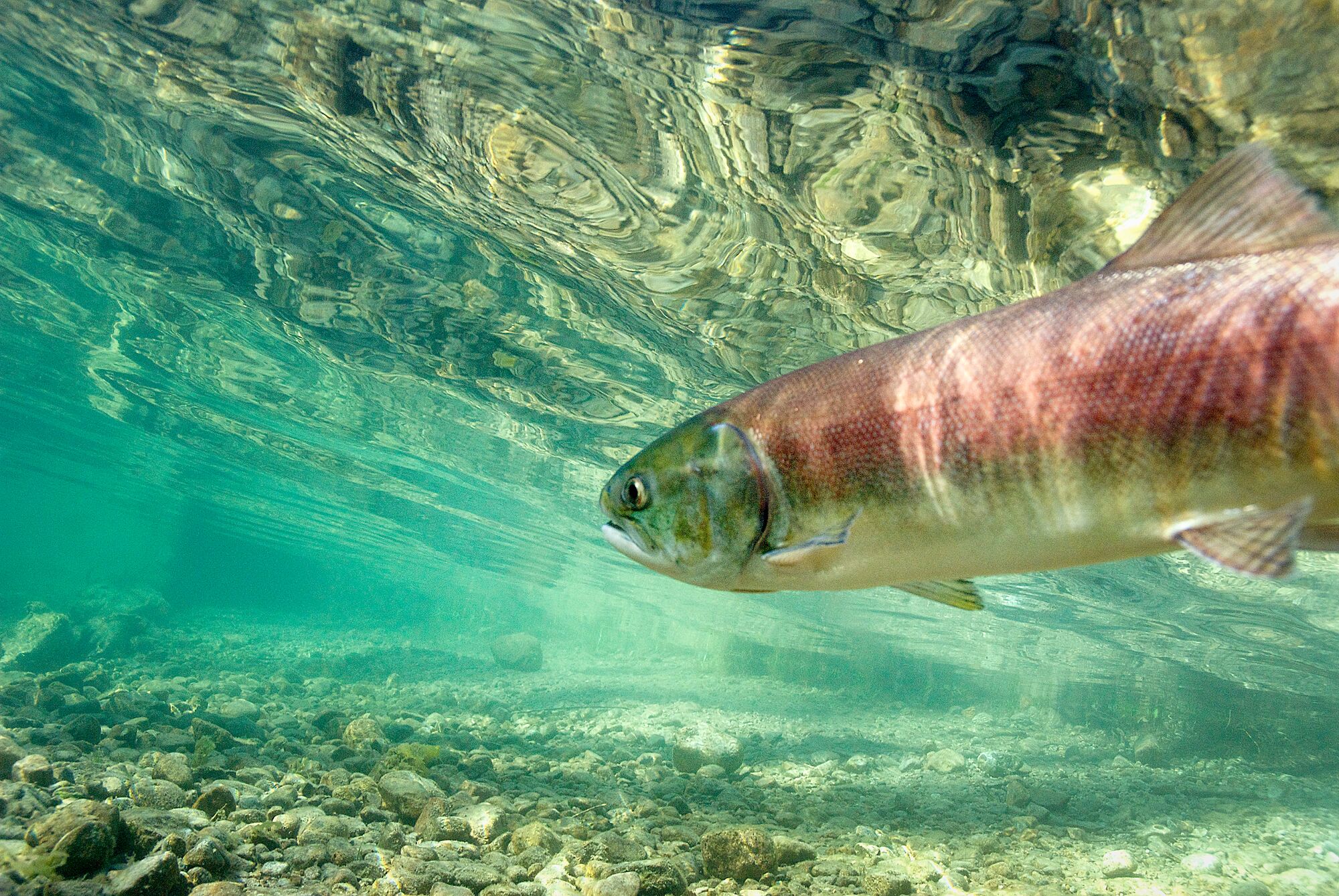 Earthjustice is the premier nonprofit environmental law organization. We wield the power of law and the strength of partnership to protect people's health, to preserve magnificent places and wildlife, to advance clean energy, and to combat climate change. We are here because the earth needs a good lawyer.