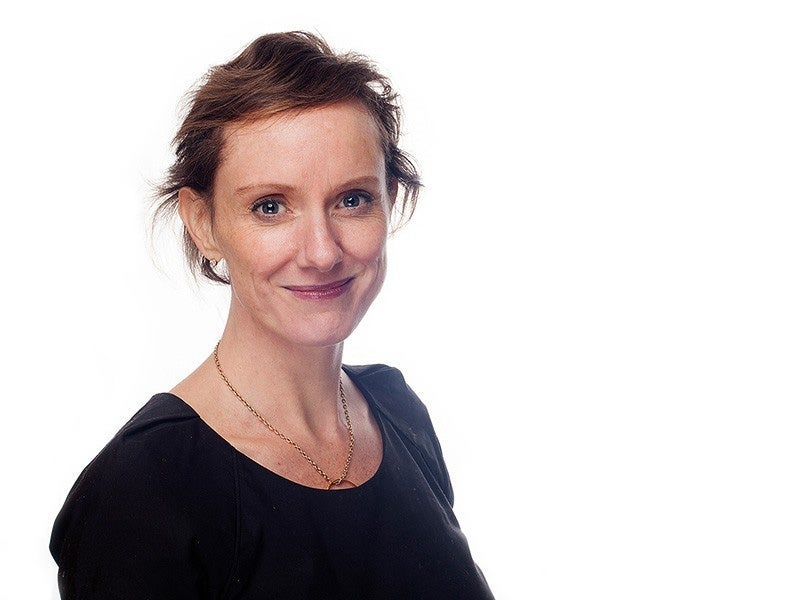 Abigail Dillen is the President of Earthjustice, leading the organization's staff, board and supporters to advance our mission of using the courts to protect our environment and people's health. She is based at headquarters in San Francisco, California.
Before stepping into her current role, Abigail served as the Vice President of Litigation for Climate & Energy, heading the organization's litigation and legal advocacy to achieve the essential shift from fossil fuels to 100% clean energy.
Prior to that, Abbie was managing attorney of Earthjustice's Coal Program, which has played a central role in forcing the overdue retirement of coal-fired power plants around the country.
Abbie has litigated precedent-setting cases that have held polluters accountable and cleared the way for clean energy nationally. These wins include: requiring the U.S. Environmental Protection Agency to promulgate first-ever standards to govern disposal of coal ash and limit the wastewater discharge of toxic pollutants from coal-fired power plants; blocking a $2 billion transmission project to transport dirty coal energy from the Ohio Valley to East Coast cities; blocking permits for new coal-fired power plants; and cutting off federal funding of new coal plants.
Abigail came to Earthjustice in 2000. Working first out of our Northern Rockies Office in Bozeman, Montana, she worked to protect public lands and the many imperiled species that depend on them, including wolves, grizzly bears, and native trout.
Abigail received her B.A. from Yale University and her law degree from the University of California, Berkeley, where she graduated Order of the Coif.
For media inquiries on the following discussion topics, please contact Earthjustice's media team:
Environmental challenges under the Biden administration
Climate crisis and the urgent need to transition to a clean energy world
Building a just and equitable environmental movement and a sustainable future
The Latest by Abigail Dillen