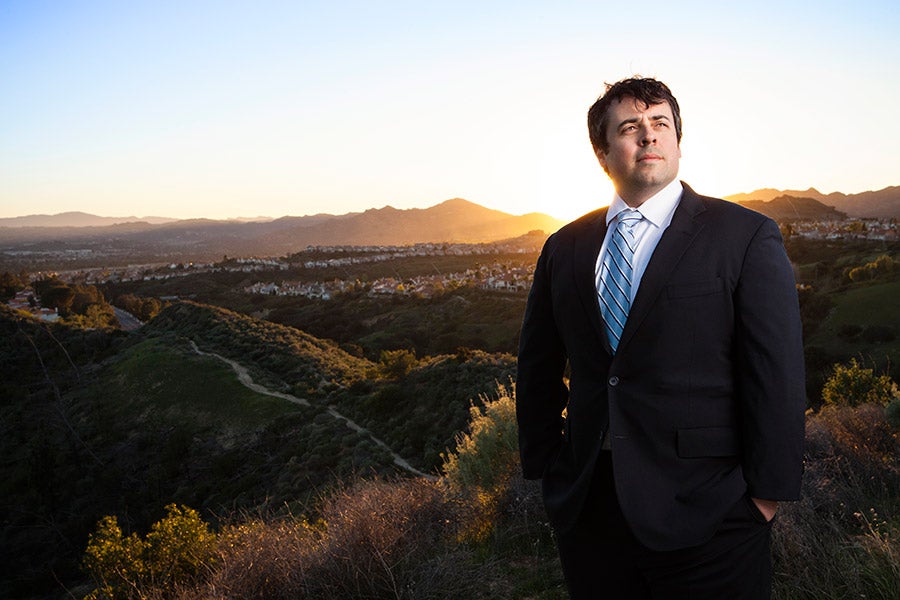 Based in Los Angeles, Adrian works on clean air, clean energy, and healthy communities issues as a deputy managing attorney for Earthjustice in our Right to Zero campaign. He also serves as the Chair of Earthjustice's Transportation Practice Group. He litigates cases in state and federal court, in addition to handling matters and advocacy before the California Public Utilities Commission, California Air Resources Board, and the South Coast Air Quality Management District. Adrian currently serves on San Pedro Bay Ports Sustainable Supply Chain Advisory Committee and the California Public Utilities Commission and California Energy Commission Disadvantaged Communities Advisory Committee.
Adrian has been a leader in advancing zero-emissions transportation and clean air policies for nearly two decades. He has successfully advocated for local, regional, and state agencies to pursue zero-emissions technologies. He worked with community groups and other environmental groups to secure more than a billion dollars in authorized investments in zero-emissions transportation infrastructure in California through the Public Utilities Commission. He also has been very active in advancing zero-emission buses, trucks, and cargo equipment in Southern California.
Prior to joining Earthjustice, Adrian worked as a smog and healthy communities attorney for the Natural Resources Defense Council for more than nine years. Adrian received a degree in Environmental Science and Policy from Duke University and a law degree from the University of Denver College of Law, where he was a Chancellor's Scholar. He is admitted to practice in California.
In addition to his professional work, Adrian volunteers for many nonprofits. He sits on the board of Communities for a Better Environment. He also sits on the Board of the Climate Change Law Foundation. Adrian serves on the advisory board for the Emmett Institute on Climate Change and the Environment at UCLA Law School. Adrian also serves as an adjunct professor of law at the University of California Los Angeles, where he co-teaches a class on Environmental Justice Law.
The Latest by Adrian Martinez