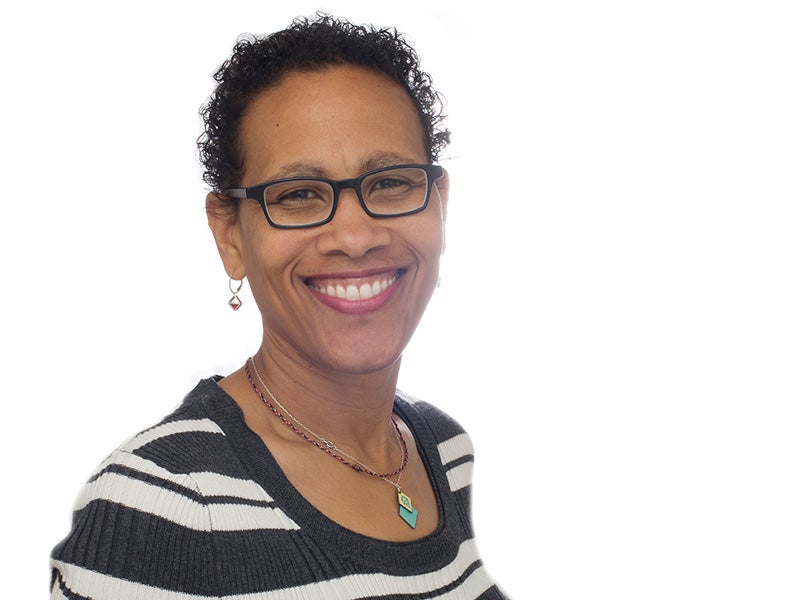 Adrienne Bloch is the managing attorney of the Fossil Fuel Program, and is based in San Francisco.
Adrienne leads the strategy to develop holistic, place-based litigation to phase out oil and gas production to avoid the worst impacts of climate change in a way that advances equity and protects health and the environment. Adrienne focuses on strategies to fight the petrochemical build-out, oil and gas export, and upstream oil and gas development, primarily occurring in communities within the Gulf and Appalachian regions. She is best known for using campaigns and legal strategies to work synergistically with larger regional energy efforts.
Prior to her work at Earthjustice, Adrienne directed the legal team at a California-based environmental justice organization, Communities for a Better Environment, where she helped secure the nation's first refinery flare-control regulation to reign in air pollution from oil refineries, and played a leading role in blocking Chevron's proposed refinery expansion project to process low-quality crude at its Richmond, California refinery. Adrienne later served as a consultant to regional and national organizations and foundations working on climate justice-related issues.
Adrienne is a graduate of Oberlin College and University of California Hastings College of Law.