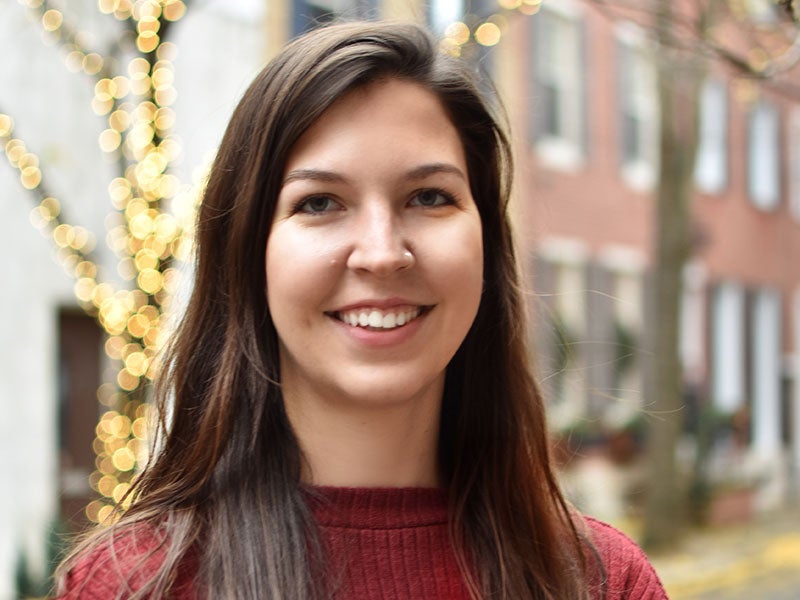 Alexandra de Mucha Pino is a senior program associate working with the Toxics Exposure & Health Program and the Sustainable Food & Farming Program. She is based in Philadelphia.
Prior to joining Earthjustice, Alex was the environment program assistant at the Overbrook Foundation, where she helped manage the Foundation's environment grantmaking portfolio.
Alex graduated from the Pennsylvania State University with a B.S. in Environmental Resource Management. She is originally from the suburbs of Philadelphia.