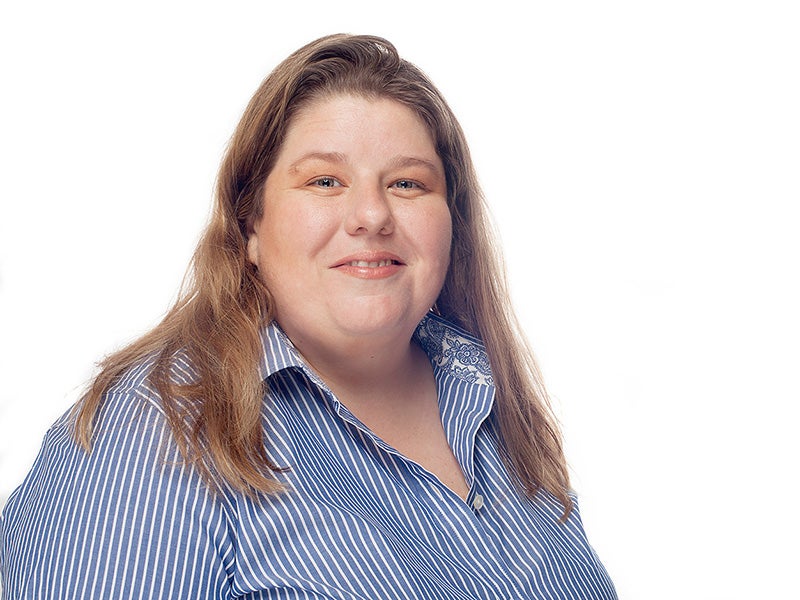 Alisa Coe is a senior attorney for the Florida regional office of Earthjustice, located in Tallahassee, FL.
Coe received her law degree with honors in 2002 from Tulane University Law School. She also earned a Master of Studies in Environmental Law with highest honors from Vermont Law School. She began her legal practice in New Orleans, uncovering air pollution violations at oil refineries and founding a general litigation firm.
In 2004, Alisa joined the Florida office of Earthjustice as a litigator. At Earthjustice, she serves as lead counsel for the conservation groups in the two decades-old Everglades water pollution litigation. She has done extensive work on tort cases, cases to stop sewage and agricultural pollution, and coal plant challenges.