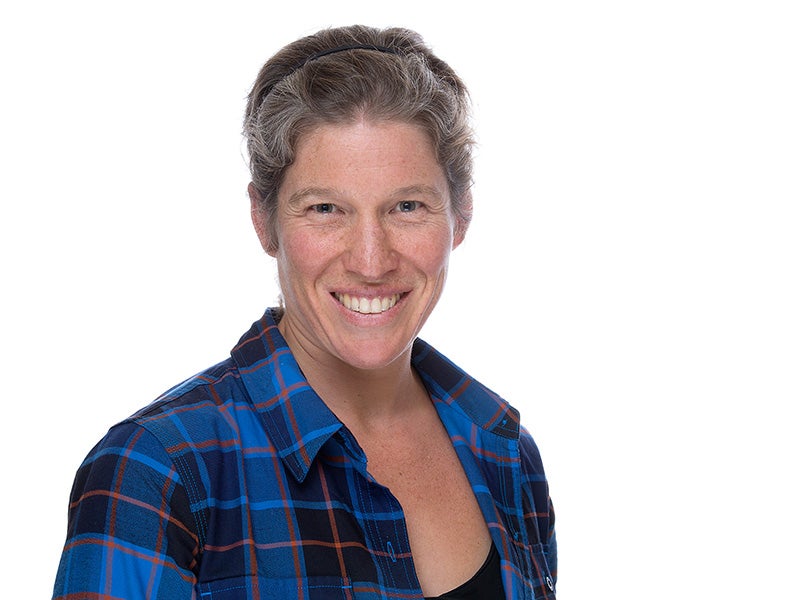 Amanda Wilcox Goodin is a supervising senior attorney with Earthjustice's Northwest office, and has been an attorney with Earthjustice since 2008.
Amanda has litigated regional and national matters that seek to promote a rapid and equitable transition from fossil fuels to clean energy, protect endangered Pacific salmon and orcas (Southern Resident Killer Whales), and institute financial responsibility requirements to ensure the worst polluters clean up hazardous spills quickly and thoroughly.
Prior to joining Earthjustice, Amanda clerked for the Honorable Diana Gribbon Motz, U.S. Court of Appeals for the Fourth Circuit. She graduated summa cum laude from N.Y.U. School of Law in 2007, with honors including a Furman Academic Scholarship; the Butler award for unusual distinction in scholarship, character, and professional activities; and the Cahn award for outstanding contributions to the N.Y.U. Law Review by a student editor.
The Latest by Amanda Goodin