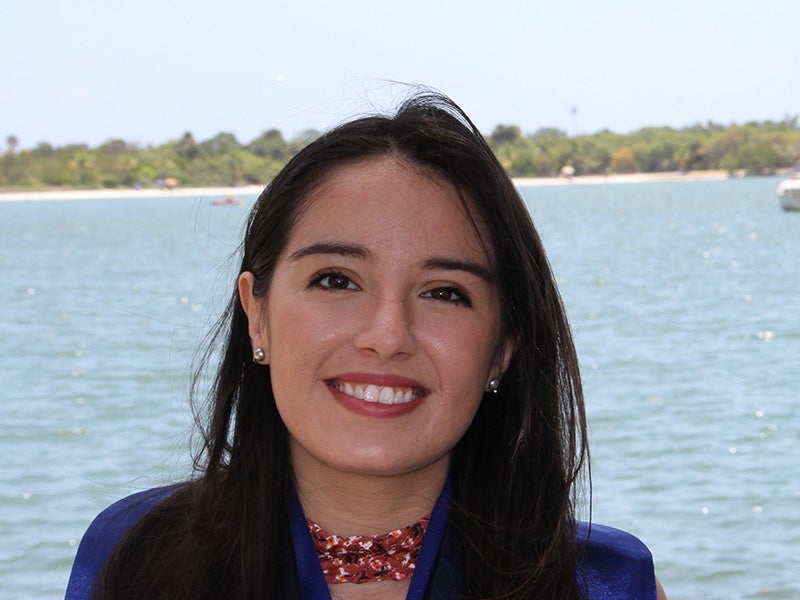 Ana Correa is a litigation paralegal with the Florida regional office in the Miami location.
Prior to working with Earthjustice, Ana studied international relations with a focus on environmental studies and geography at Florida International University. During this time, she developed a keen interest in the relationship between the human experience with the natural world and became involved with Wine to Water, a non-profit that focuses on access to clean water, and interned with blueEnergy, a sustainable development organization in Nicaragua working on climate change adaptation. These experiences led her to seek a career in the realm of environmental justice.
While a transplant from Colombia, South Florida has become her second home. The Florida Naturalist Program has played a meaningful role in learning to enjoy the contrasting landscapes found in the sunshine state, and in enabling a connection to the work done in the Florida office. Her interests include her dog, Abby, handcrafting, the outdoors, maps, and exploring different ways to eat her fruits, legumes, and vegetables.