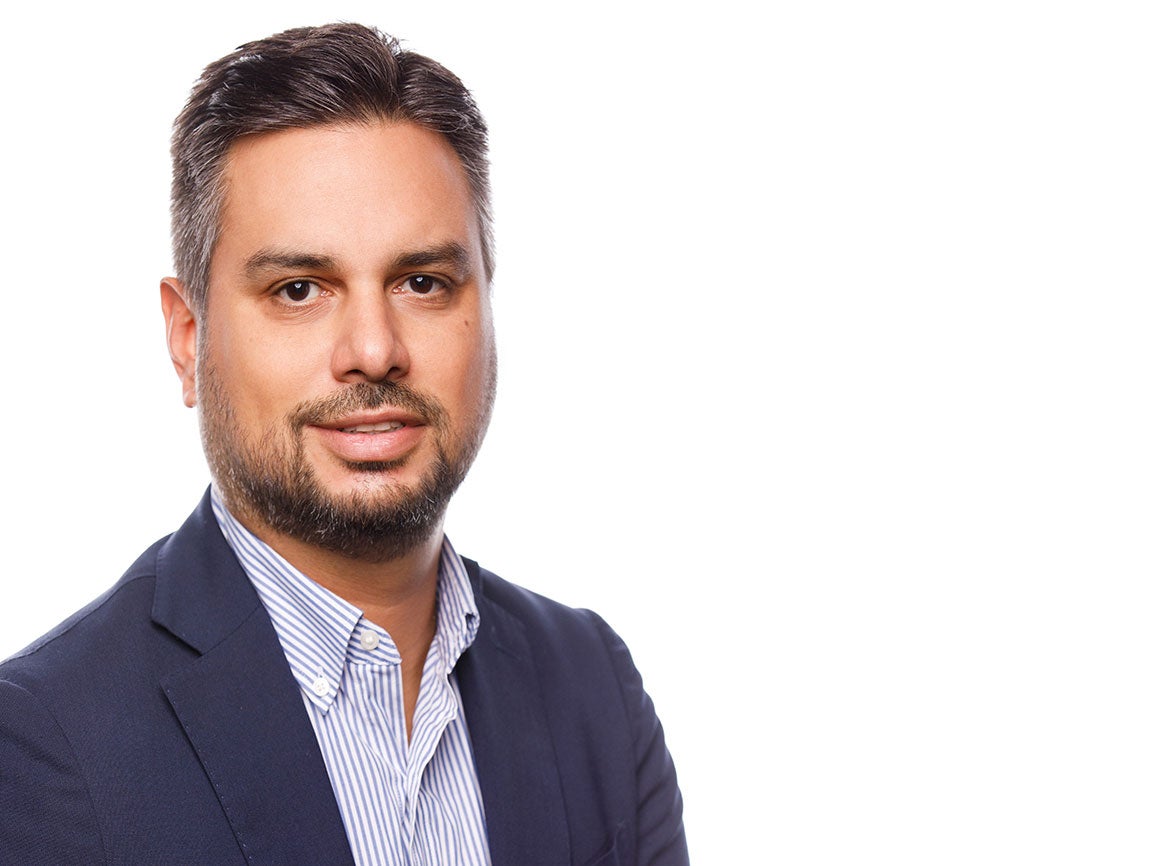 Andre Segura is a vice president of litigation and is based in Houston, Texas.
Andre has been at the front lines of some of the most significant battles for civil rights and racial justice across the country. Prior to joining Earthjustice, Andre served as the legal director for the ACLU of Texas, where he led teams of lawyers to challenge the onslaught of threats to the rights of marginalized communities throughout the state. From helping to end Sheriff Joe Arpaio's legacy of racial profiling, ensuring voters can vote and defending those who have been unjustly prosecuted for attempting to fulfill their civic duty, challenging President Trump's numerous anti-asylum policies, fighting to protect abortion rights and the ability of LGBTQ youth to live freely and safely, among others, Andre has dedicated his career to amplifying the voices of those who have been historically underrepresented.
Before joining the ACLU of Texas, Andre was a senior staff attorney at the national ACLU's Immigrants' Rights Project in New York. He was also a Marvin M. Karpatkin fellow with the ACLU's Racial Justice Program, a litigation fellow with the ACLU's Northern California affiliate, and law clerk to U.S. District Court Judge Napoleon A. Jones, Jr.
Born and raised in Houston to Colombian immigrant parents, Andre received a B.S. in chemical engineering with an environmental concentration and highest honors from the University of Texas at Austin. There, Andre focused his honors thesis on the efficacy of vehicle emission reduction programs in reducing urban air pollution problems. He received his J.D. from New York University School of Law.
Andre is a frequent commentator in both English and Spanish media outlets, including CNN, MSNBC, Univision, Telemundo, The New York Times, and many others.