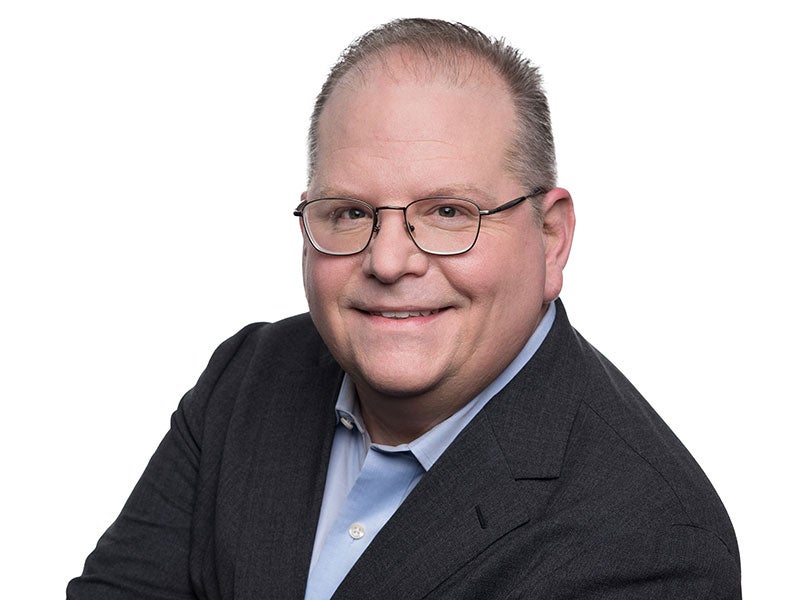 Based in San Francisco, Andrew is Earthjustice's Senior Vice President of Operations, overseeing finance, accounting, information technology, facilities, human resources, and the General Counsel's office.
Andrew held a similar role at NRDC, and before that he worked for several years in the Obama administration, as the U.S. Department of the Interior's deputy assistant secretary for technology, information, and business services, and as the assistant secretary for management at the U.S. Department of Education, where he was responsible for leading the office of management and overseeing the chief financial officer and chief information officer.
Prior to government service, Andrew was a senior counsel at Hewlett-Packard Company and worked in private firms as a corporate transactional attorney.  Between undergraduate and law school, he spent several years studying intensive Japanese and environmental law in Japan.