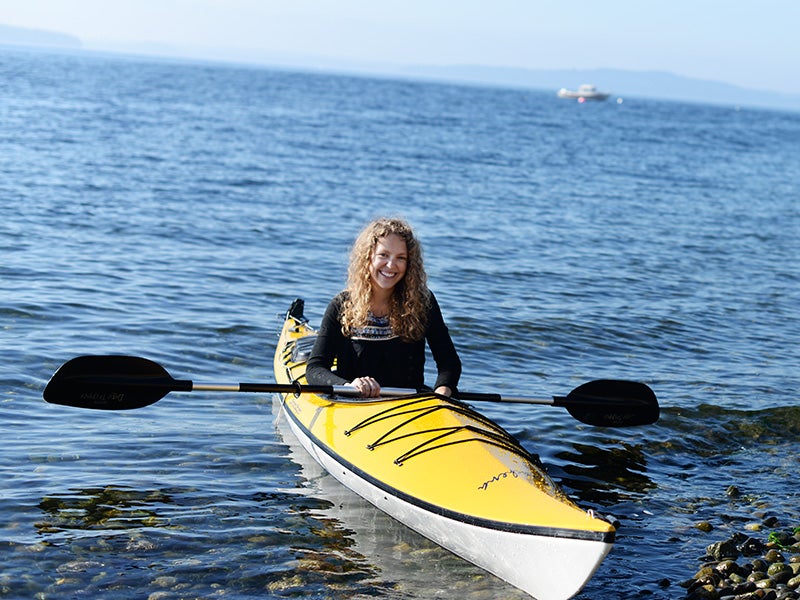 Bar Admissions
DC, WA, KY (former)
Anna Sewell is a supervising senior attorney in the Washington, D.C., office.
Prior to joining the Washington, D.C., office, Anna was an associate attorney with the Northwest office in Seattle. Anna graduated from the Dickinson School of Law in 2010. She taught at Dickinson from 2012–2014 and clerked for the Pennsylvania Court of Common Pleas for two years before that.
She has also been a volunteer attorney for the Kentucky Resources Council and an intern with the U.S. Environmental Protection Agency's Office of General Counsel in Washington, D.C.
The Latest by Anna Sewell