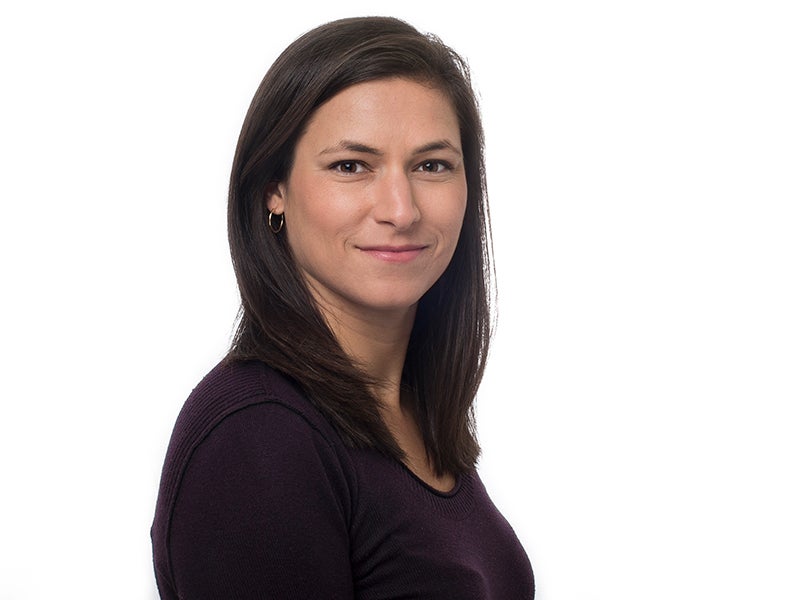 Anna Stimmel is a senior attorney for the California Regional Office.
Prior to joining Earthjustice, Anna spent almost nine years at the U.S. Department of Justice where she was a senior attorney in the Environment and Natural Resources Division. While there, she handled both administrative record and de novo trial cases. Anna's practice at DOJ focused primarily on litigation involving public lands and water rights. In the last few years, Anna has handled several cases in California involving issues related to the never-ending battle in the Bay Delta between fish, agriculture, and water districts; and protection and propagation of salmon in the lower Klamath River. Prior to joining DOJ, Anna clerked for the District Court in the Eastern District of Tennessee. She graduated from American University – Washington College of Law and the University of North Carolina.
Anna spent most of her life on the east coast (Washington, D.C., and North Carolina), but was drawn to California a few years ago due in large part to her experience litigating natural resources issues in this area. When she is not practicing law, Anna enjoys hiking, running, rock climbing, and skiing.