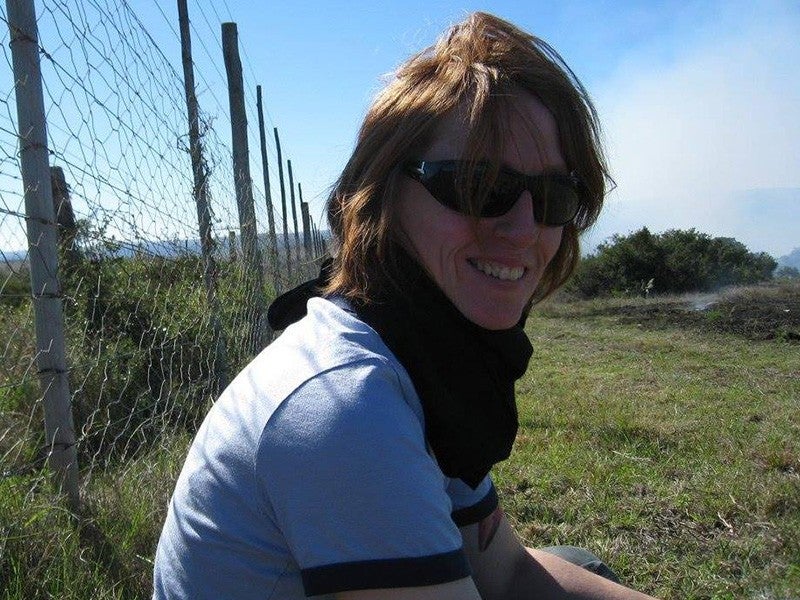 Anne-Marie is the Legal Practice Manager for the Northeast Regional office in New York City
Prior to joining Earthjustice, Anne-Marie ran administrative and operations functions for several nonprofit organizations, including the National School Climate Center and the National Institute for Reproductive Health. She holds a BA in English from the University of Texas, a certificate in Conservation Biology from Columbia University, and a Masters in Anthrozoology from Canisius College.
Anne-Marie has a passion for wildlife conservation and was a participant in the Robert G. Engel Mammalogy Fellowship program at the Wildlife Conservation Society's Bronx Zoo, where she performed keeper duties, conducted research, and co-authored a paper on African wild dogs (Lycaon pictus). She has also worked with a cheetah breeding project at the Hoedspruit Centre for Endangered Species in South Africa, socialized shelter cats at the ASPCA, and trained lions, tigers, and leopards for the movie industry in Hollywood, CA.
When not wrangling large cats or Earthjustice attorneys, she plays bass in rock bands and runs an archery group where she specializes in historical weapons, such as the English longbow and Mongolian horse bow.