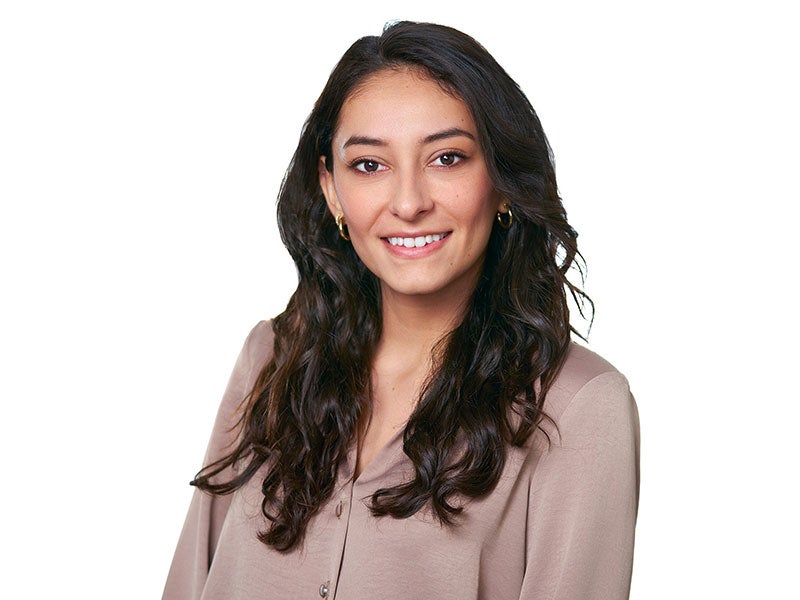 Ava Ibanez Amador is an associate attorney with the Oceans Program, and is based in New York City. Her practice focuses on domestic and international matters, including fighting fossil fuel development and protecting marine biodiversity.
The ocean has inspired Ava's career. In 2016, Ava received a B.S. in Marine and Freshwater Biology from the University of Texas. During her undergraduate studies, Ava conducted research in the Gulf of Mexico and was awarded the Joseph Jones Life on Waller Creek Award for her research on water contamination in Austin. Ava also spent a summer in Quintana Roo, Mexico researching the impacts of coastal development and tourism on coral reefs. After shifting her focus from science to law, Ava received her J.D from Penn State Law, where she focused on environmental law. In law school, Ava helped reestablish the Environmental Law Society and served as its president for two consecutive years. Before joining Earthjustice as an Associate Attorney, Ava worked as the Project Manager for Ocean Policy at the National Caucus of Environmental Legislators, where she led the overall development of their oceans policy programming and helped educate state legislators on the federal-state nexus of ocean conservation in the United States.
Outside of work, Ava likes to dance, write, and dive whenever she gets a chance to get in the water.