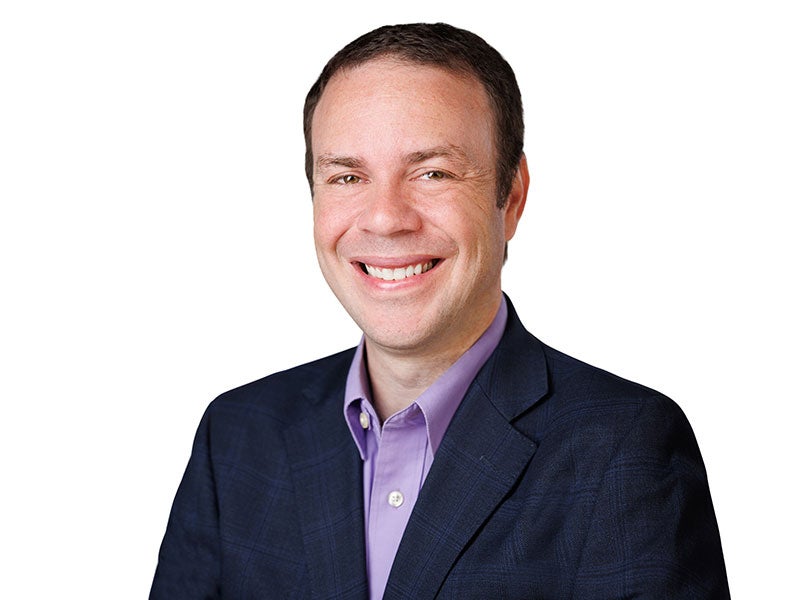 Blaine Miller-McFeeley is a senior legislative representative with the Policy & Legislation team. Blaine works to influence Congress and federal agencies to protect public lands, protect communities, and advance environmental health, specifically focusing on issues involving hardrock mining and national forests.
Prior to joining Earthjustice, Blaine served as a senior legislative assistant for Congressman Jared Polis of Colorado where he covered public lands and environmental issues, among others. Prior to that, he served as chief of staff for Colorado State Senator Andy Kerr.
Blaine was raised in Idaho before attending college in Pennsylvania, followed by working in a variety of capacities on politics and policy in Maine, Colorado, and D.C. (with a year-long detour climbing volcanoes in Guatemala).
Outside of work, Blaine spends his time with his wife and infant son, and hikes, camps, and runs marathons in any spare time.
The Latest by Blaine Miller-McFeeley