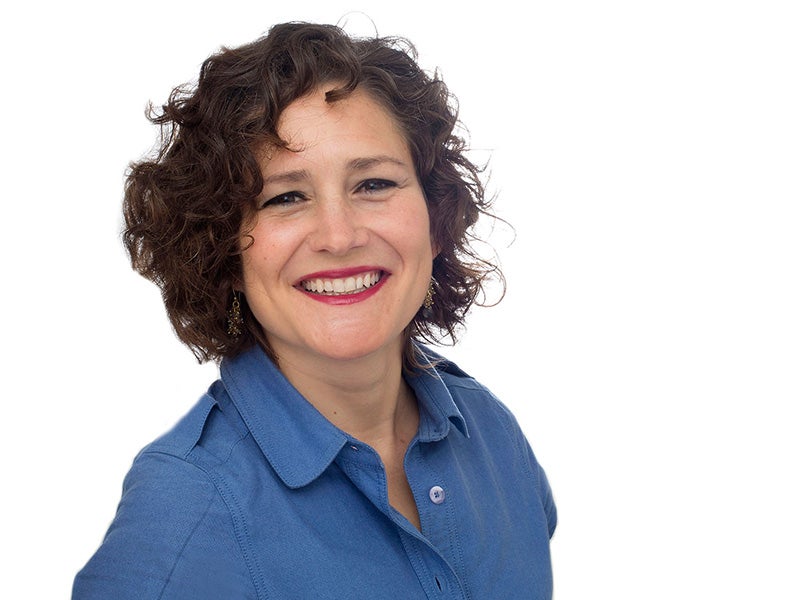 Bar Admissions
AK (former), CA, NY
Brettny Hardy first joined Earthjustice with the Alaska regional office in 2012, and now works with the Oceans program in the California regional office.
She received her J.D. from the Duke University School of Law in 2007. Brettny also holds a master's degree in environmental management from the Nicholas School of the Environment at Duke University. While attending Duke, she served as the president of her law school student body and co-authored an article on the constitutional limits of state action to address climate change. She also served as an executive editor on the Duke Journal of Comparative and International Law. Before joining Earthjustice, she began her legal practice in New York at a private law firm, working on complex civil litigation, with a focus on patent litigation.
Brettny graduated from Pomona College where she earned a B.S. in biology. After college, she spent five years in the Florida Keys, first as a scuba diving instructor and then as an environmental educator at a marine mammal facility. The experience introduced her to the complexities of environmental conflicts and inspired her to pursue a career in conservation.
Media Highlights with Brettny Hardy:
The Latest by Brettny Hardy