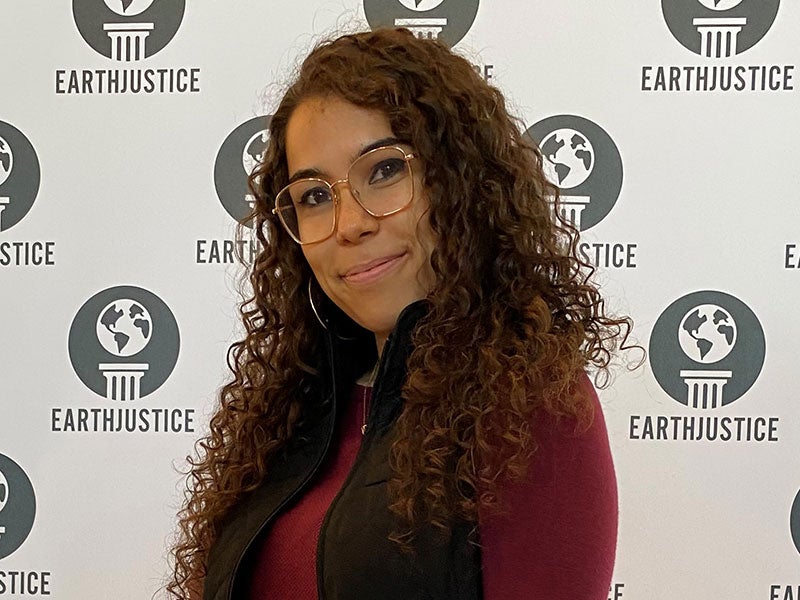 Briana Kleiner, also known as "Bri", is a senior litigation assistant with the Florida regional office in the Tallahassee location.
Bri graduated from Duke University with distinction in Environmental Sciences and Policy (B.A.) with a Marine Science and Conservation Concentration and a minor in Marine Biology. During her academic career, she participated in numerous experiential-learning and field-based opportunities in order to deepen her understanding of and strengthen her ability to advocate for the environment and how it intersects with social institutions. Post-graduation, Bri interned with Mote Marine Laboratory in their Reef Restoration program and briefly served as a marine conservation educator with The Walt Disney Company and as a marine fellow for the National Parks Conservation Association. She is extremely passionate about the ocean and possesses almost 10 years of experience in the fields of marine science, biology, conservation, and policy. Other disciplines of keen interest to Bri include sociology, law, political science, sustainability science, and environmental management. Her interdisciplinary and diverse academic training and experience illustrates her professional goal to cultivate a comprehensive understanding of how to be an exceptional environmental defender.
In her free time, Bri enjoys listening to music, reading, cooking/baking, exercising, scuba diving, playing with dogs, and taking spontaneous trips to the beach.