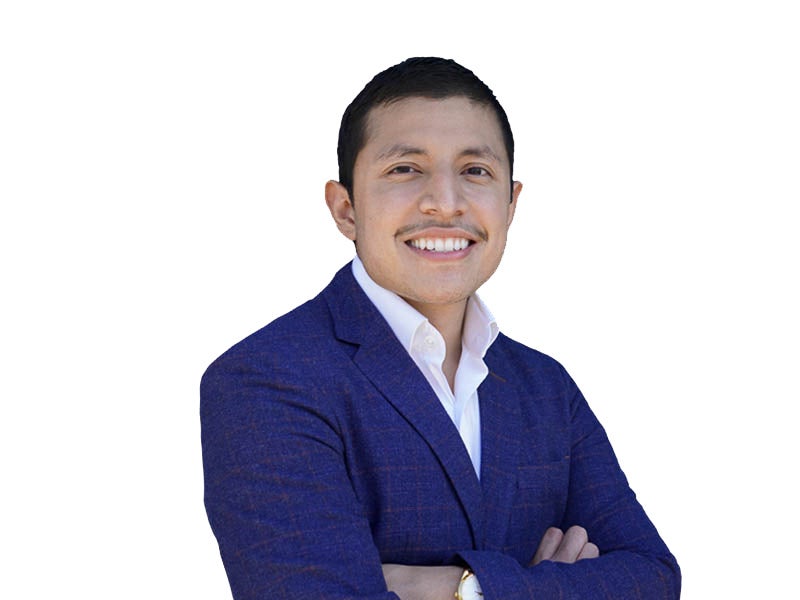 César Nije is a senior litigation assistant I and legal practice administrator based out of the California regional office in Los Angeles.
César is a son of Central American refugees who fled to the U.S. due to the civil wars in El Salvador and Guatemala. Following the 1992 LA Riots, his upbringing in the immigrant and working-class community of Koreatown Los Angeles provided him with his greatest lessons on racial injustice and resilience. As a Posse and Gates Millennium Scholar at UCLA, he committed to using his formal educational training to serve as a JusticeCorps/AmeriCorps volunteer at the Los Angeles Superior Court and as a legal intern for Ayuda in Washington, DC. His student activism with LIFT and Community Coalition also exposed him to the realities of environmental racism, leading to housing insecurity, economic divestment, and health disparities in communities of color like South LA.
In 2015, he began his legal career by joining Manatt, Phelps & Phillips, LLP, as a Conflicts Analyst & Legal Intake Clerk. After helping the General Counsel carry a docket of pro bono adoption cases, he shifted his focus to the public interest.
He joined Public Counsel in 2016 and spent nearly four years fulfilling multiple roles by working on housing, immigration, and public benefits cases. He took on working closely with management and staff to re-engineer internal practices and policies to promote equity, diversity, and inclusion at the firm. His dedication earned him a promotion from intake coordinator for a pilot asylum program to the lead paralegal for its countywide homelessness prevention project and a nomination for chair of the firm's inaugural Equity and Inclusion Committee.
César feels honored to use his lawyering and community organizing skills for Earthjustice's ongoing cases. He wants to make sure that all children and families in Southern California have a basic level of health, well-being, and a chance not just to survive, but to thrive.