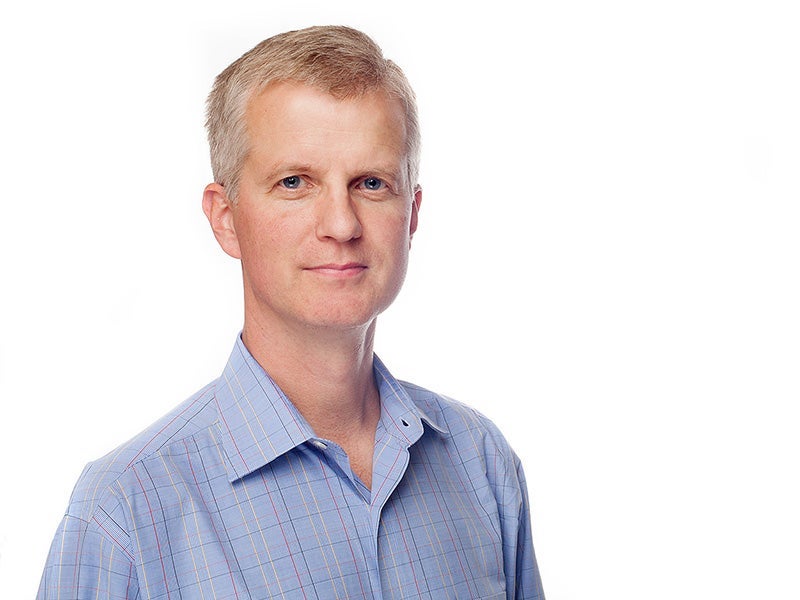 Charles McPhedran is a senior attorney in Earthjustice's Clean Energy Program, where his work focuses on air quality and energy matters. He has appeared on behalf of environmental organizations in federal appellate and district courts, in state courts, and before administrative agencies.
Previously, Charley worked for PennFuture on litigation and policy matters regarding air quality, clean water, and energy, and served as in-house counsel on corporate issues. He also worked for EPA, where he enforced federal statutes and twice received the coveted Toxic Avenger award.
Charley is a past president of the Environmental Inn of Court. He has also served on Pennsylvania advisory committees on air quality and on hunting, fishing, and conservation.
Charley received his J.D. from the University of Michigan and his A.B. from Princeton University, where he wrote his undergraduate thesis on pesticide regulation.
When not at work, Charley coaches soccer, runs, bikes, and enjoys wild and scenic New Jersey, from the Pinelands to the Highlands.
The Latest by Charles McPhedran