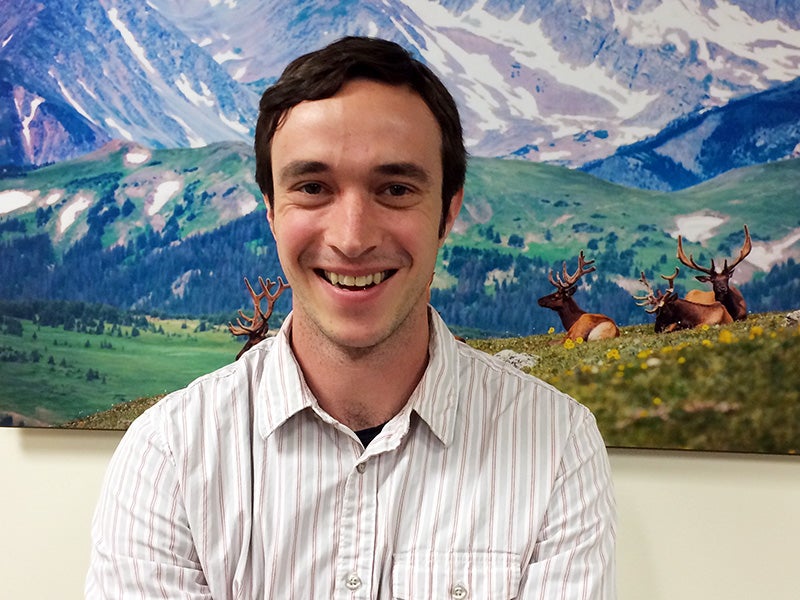 Chris Eaton is a senior attorney with the Oceans Program. He first joined Earthjustice as an associate attorney with the Rocky Mountain office in 2014.
After graduating from Williams College with a B.A. in biology and environmental studies, Chris worked as a field biologist studying salmon in Alaska and sea turtles in Costa Rica and Florida. He received his M.S. from the University of Washington, School of Aquatic and Fishery Sciences where he examined resource use by juvenile salmon in the Columbia River estuary.
Chris obtained his J.D. from the University of Michigan Law School in 2013. He externed with a tribal representation firm in Michigan and interned with the U.S. Department of Justice and Earthjustice's Northwest office during the summer. Chris clerked for the Alaska Supreme Court in Fairbanks following law school.
When not in the office, Chris enjoys hiking, cooking, and playing ice hockey.
The Latest by Chris Eaton