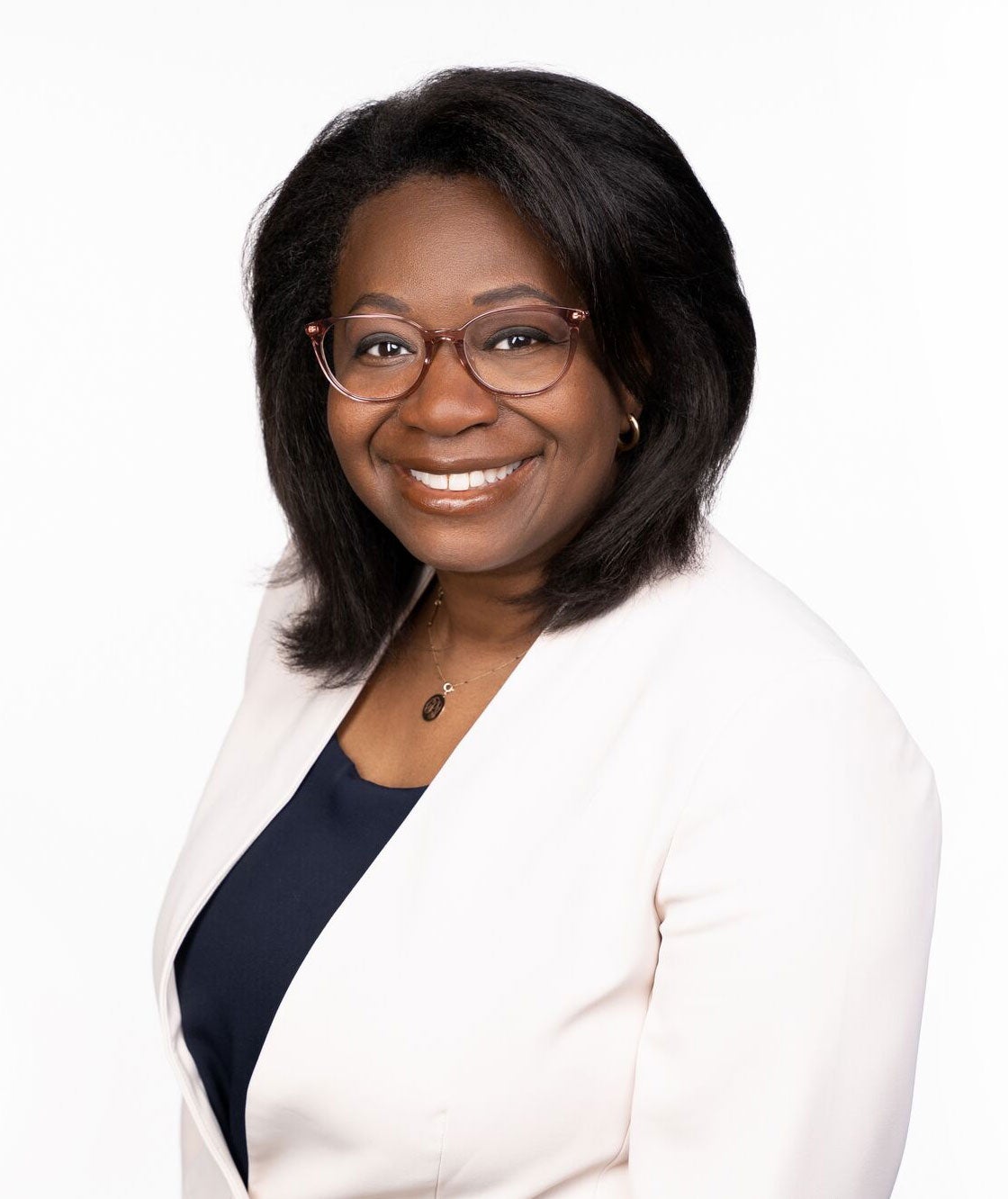 Christine Powell is the deputy managing attorney of Earthjustice's Clean Energy Program, where she leads a team of Federal Energy Regulatory Commission (FERC) practitioners who advocate to reform the wholesale electricity markets and transmission planning process to support an equitable transition to a 100% clean, affordable, and sustainable grid.
Prior to this role, Christine served as the chief of staff to two commissioners and an administrative law judge at the California Public Utilities Commission, where she focused on clean energy policies, including building decarbonization and phasing out natural gas infrastructure. She also served as an attorney-advisor at FERC, where she advised the commission on energy markets rate design issues and transmission proceedings, including Order No. 1000 compliance filings, rehearing requests, and remand proceedings.
Christine received her undergraduate degree in accounting from Howard University, master's in administrative studies from Boston College, and JD from Santa Clara University.
The Latest by Christine Powell