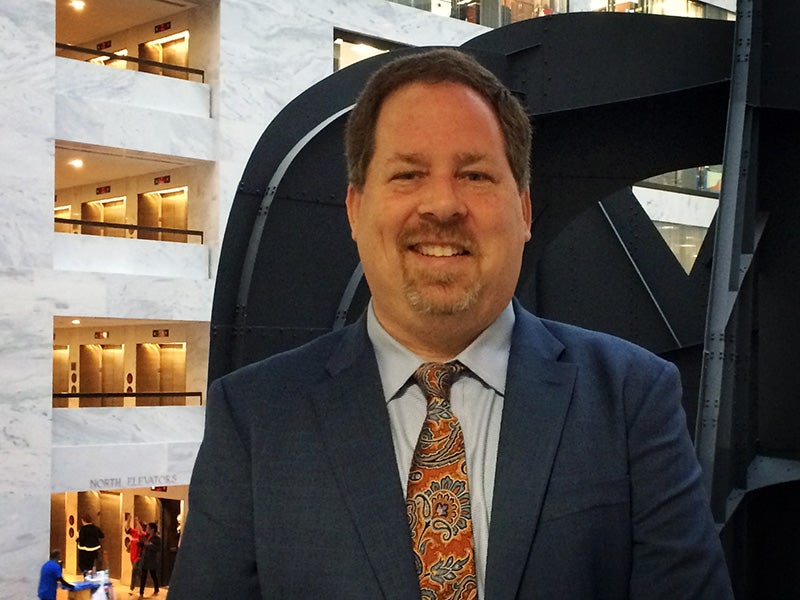 Coby Dolan joined the Policy & Legislation team in Washington, D.C., as a Senior Legislative Counsel in 2017.
He works with Congress, federal agencies, and partner organizations to defend access to justice through access to the courts. Access to a court of law is a cornerstone of American democracy, fundamental to the rule of law, and critical to citizens' core rights to enforce the law, including civil rights, worker protections, public health and of course our bedrock environmental laws. He also covers judicial nominations and regulatory (APA) issues.
Prior to joining Earthjustice, Coby was Director of the Office of Legislative & Intergovernmental Affairs at the National Oceanic and Atmospheric Administration (NOAA). Just prior to joining NOAA, he spent eight years as Legislative Director and General Counsel for Congresswoman Debbie Wasserman Schultz (FL-23) in the U.S. House of Representatives. Coby was also a Staff Attorney for the Ocean Conservancy for six years, where, in addition to litigating fishery issues, he successfully advocated for critical strengthening provisions of the Magnuson-Stevens Fisheries Management Act Reauthorization of 2007. He started his legal career as an Associate Attorney in Earthjustice's Florida office focusing on clean water issues and endangered Florida manatee protections.
Coby received a B.A. from Duke University and his J.D. from Northwestern School of Law of Lewis and Clark College in Portland, Oregon, where he served as editor-in-chief of the Animal Law Review, the nation's oldest law journal devoted entirely to the discussion of legal issues relating to animals.