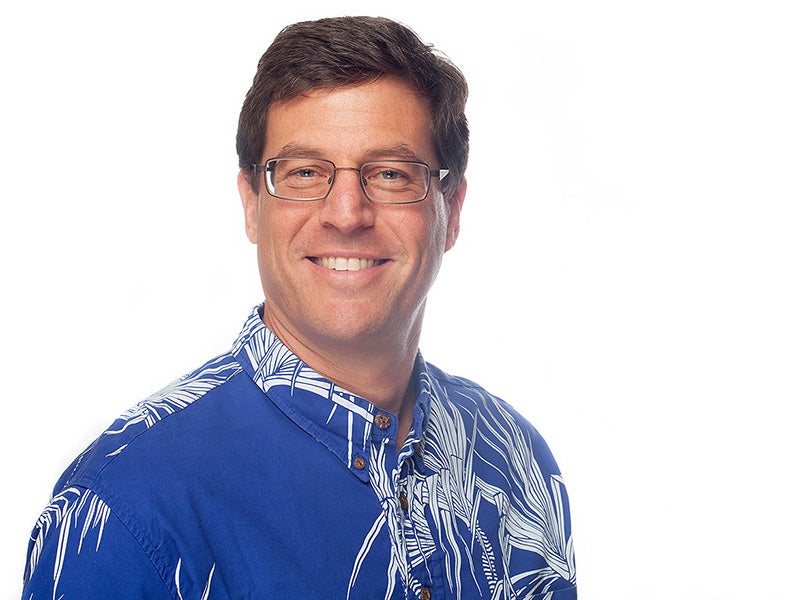 Bar Admissions
HI, CA (inactive)
David Henkin is a senior attorney in the Mid-Pacific regional office.
He was born and raised in Los Angeles, California. He graduated summa cum laude from Yale College in 1987 and then attended Yale Law School, where he was an editor on the Yale Law Journal and active in the Environmental Law Association. Following graduation from law school in 1991, David clerked for the Honorable R. Lanier Anderson III, United States Court of Appeals for the Eleventh Circuit, before moving to the Bay Area to pursue a career in public-interest environmental litigation.
In 1995, David moved to Hawaiʻi to join Earthjustice's Mid-Pacific office in Honolulu, and became a senior attorney in 1998.
At Earthjustice, David has filed cases on a wide variety of issues, including the Endangered Species Act, the National Environmental Policy Act, the Clean Water Act, and various Hawaiʻi environmental laws.
David's work has focused on securing Endangered Species Act protection for Hawaiʻi's unique and imperiled flora and fauna, including a landmark 1998 case that held unlawful the U.S. Fish and Wildlife Service's refusal to designate critical habitat for 245 endangered and threatened plants endemic to Hawaiʻi.
The Latest by David Henkin