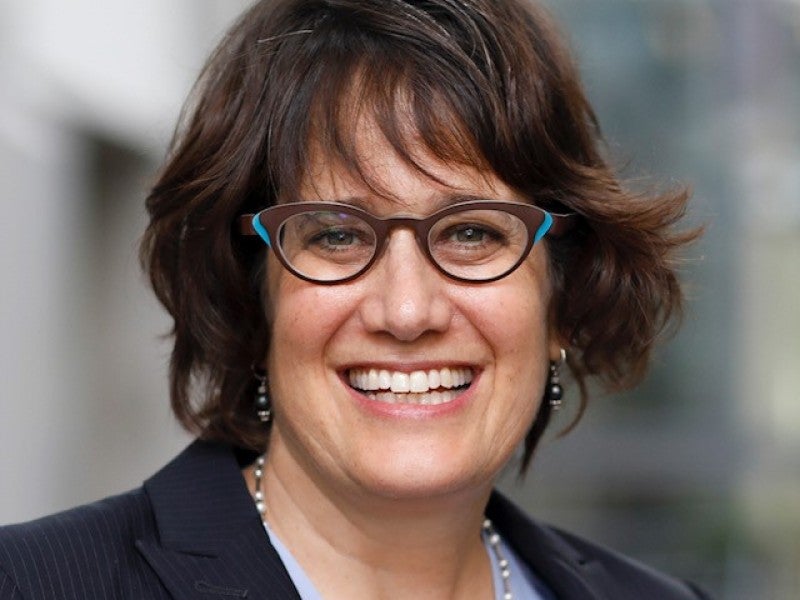 Debbie Chizewer leads Earthjustice's litigation strategy for the Midwest, focusing on environmental issues in states throughout the region.
A longstanding environmental attorney in the Midwest with more than two decades of environmental law experience, Debbie's work has focused on environmental justice and on protecting the health of the Great Lakes and wildlife and public lands in the Rockies from environmental degradation.
Prior to Earthjustice, Debbie served as a law fellow at the Northwestern University Pritzker School of Law's Environmental Advocacy Clinic, leading an effort to address extreme levels of lead and arsenic exposure at a Superfund site that impacted a low-income community of color in East Chicago, Indiana. She coordinated a coalition of legal organizations that persuaded federal and state agencies to take stronger action to investigate and address lead in drinking water, indoor lead, arsenic dust and lead paint in the community. In response to the coalition's advocacy, the U.S. Environmental Protection Agency added hundreds of additional properties to the cleanup plan. The coalition's work substantially improved environmental and health outcomes for residents.
Debbie graduated from Princeton University and earned her JD at the Boston University School of Law. After law school, she clerked in federal district court in Delaware, served as an attorney for the National Wildlife Federation's Montana office, worked as an assistant director at the Alliance for the Great Lakes' Chicago office, and practiced in the environmental law group at a large Washington, D.C., law firm.
Debbie serves on the Governing Board of the Shriver Center on Poverty Law, a national nonprofit dedicated to promoting economic and racial justice.