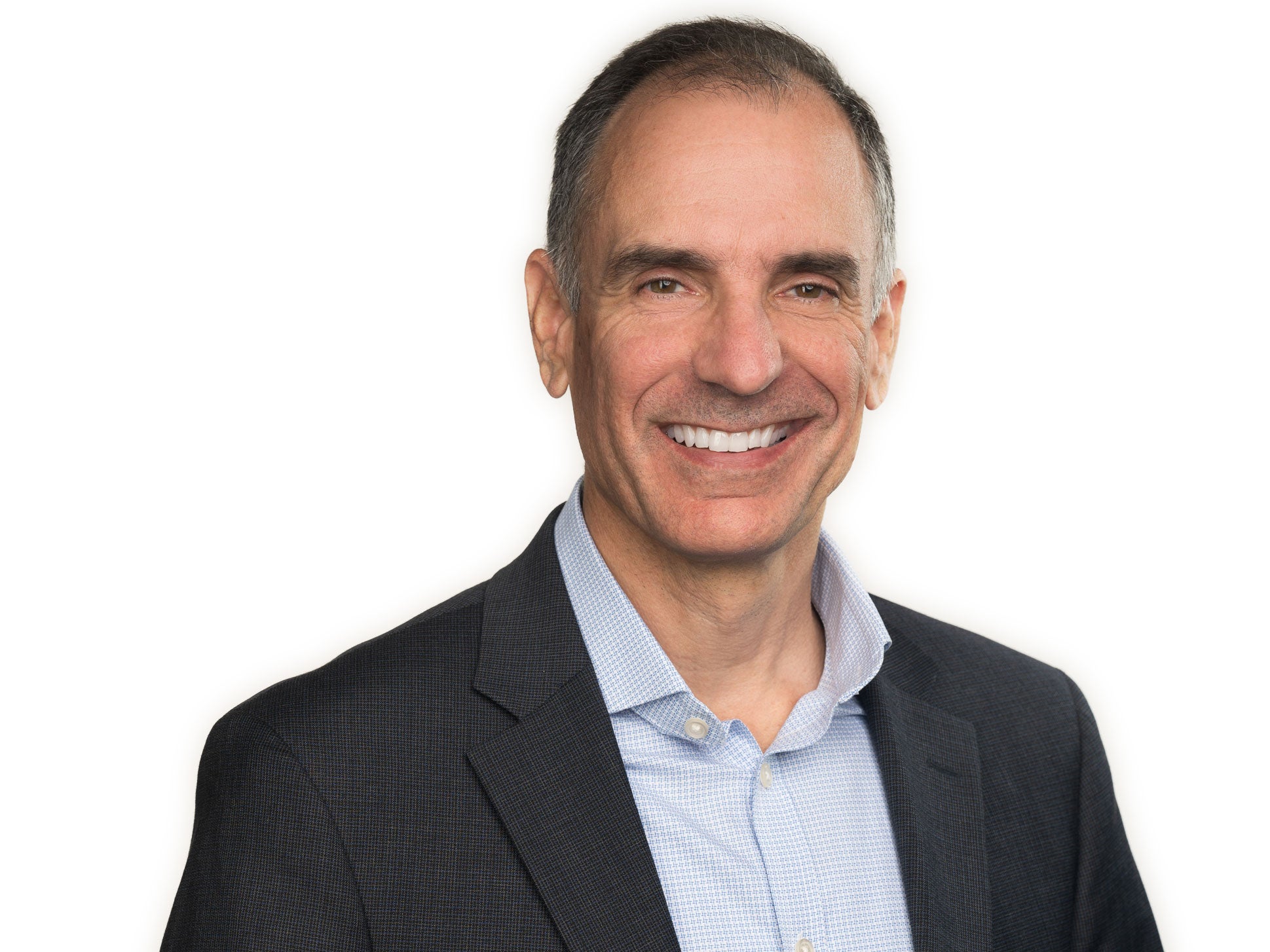 Drew Caputo is Vice President of Litigation for Lands, Wildlife, and Oceans, leading Earthjustice's expansive docket of litigation to protect the nation's public lands and cherished wild places, irreplaceable species, and ocean fisheries and habitats. He has mounted challenges to fossil fuel development on public lands and waters, defended the Endangered Species Act and its implementing regulations, and created new initiatives to protect biodiversity and partner with Indigenous communities. He began his legal career as an associate attorney in Earthjustice's Rocky Mountain regional office in Denver, litigating cases to protect the public lands, rivers, and endangered species of the Rocky Mountain West.
Drew previously worked at the Natural Resources Defense Council for a total of 14 years. He served initially as a senior attorney at NRDC, where he successfully worked to reform federal management of overfished fisheries; force revocation of the largest source of permitted wetlands loss in the United States; block legislative attacks on the Clean Water Act; and advance air quality protections. He later became NRDC's Chief Program Officer, where he had overall strategic and operational responsibility for NRDC's programmatic advocacy to protect public health and the environment in the United States and internationally. Drew also served for eight years as an Assistant United States Attorney in San Francisco, where he prosecuted federal civil rights, public corruption, and national security crimes.
Drew received a B.A. in history from Brown University and a J.D. from Yale Law School. He is based in the San Francisco Bay Area, where he lives with his wife, their two children, and their crazy rescue dog.
The Latest by Drew Caputo