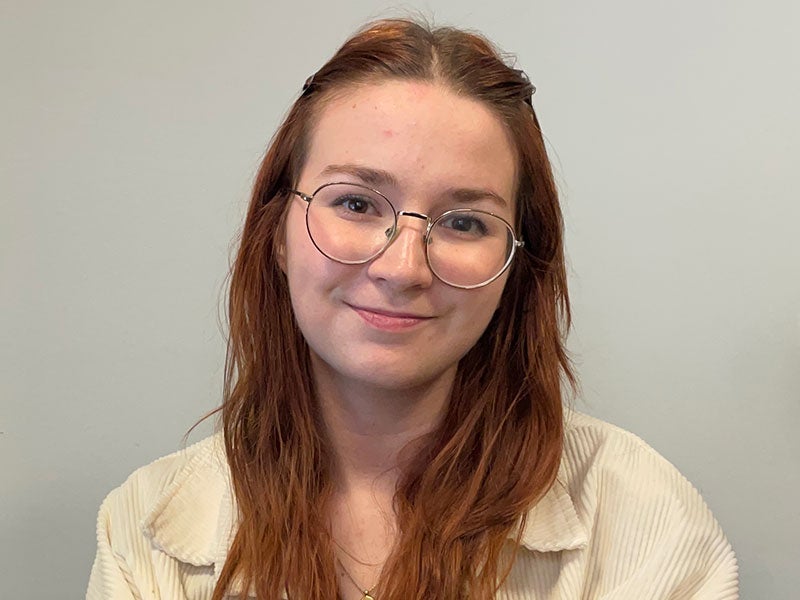 Emma Rimmer is a litigation assistant / legal practice assistant with the Florida regional office in the Miami location.
Prior to Earthjustice, Emma worked with the Palm Beach County (PBC) in their listed species support program. She holds a Masters in Marine Conservation from the University of Miami Rosenstiel School of Marine, Atmospheric, and Earth Sciences, where she interned with PBC's Environmental Resources Management, researching and working on sea turtle lighting compliance. Emma is a graduate from Vanderbilt University where she double majored in Environmental Sociology and Earth & Environmental Sciences (B.A.). In her undergraduate studies, she was involved in several earth science and environmental policy research projects.
Emma is passionate about all things conservation, particularly in regards to ocean resources. She is also particularly interested in the intersection between scientific research, policy, and social justice. In her free time, Emma likes spending time outdoors, snorkeling and diving, listening to music, hanging out with her cat, and playing video games.