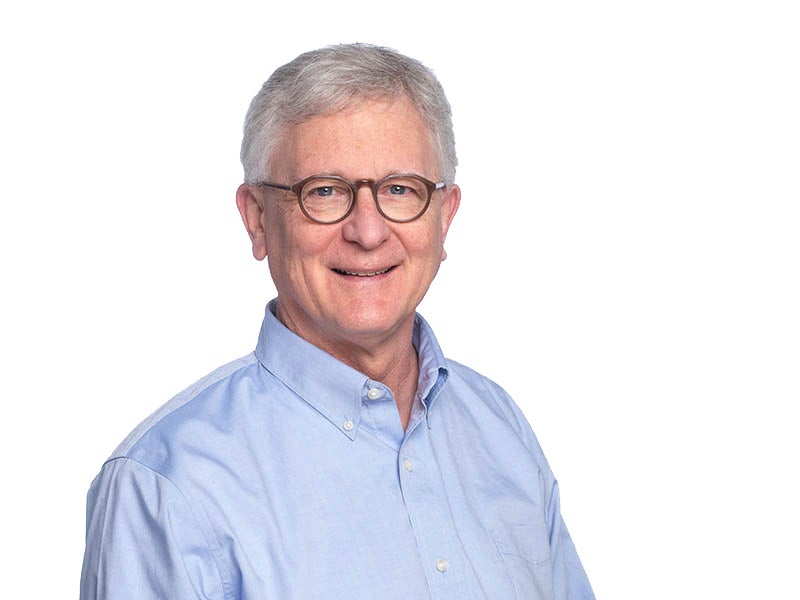 Eric Jorgensen is a senior attorney with the Alaska regional office.
Eric graduated from Harvard College with a degree in biology and then taught middle school science. He attended the University of Virginia Law School and was a law clerk for Chief Judge James Browning of the U.S. Court of Appeals for the Ninth Circuit in San Francisco. He joined Earthjustice in 1984 and was the managing attorney for the Alaska office for 30 years.
Eric's practice has covered a wide range of issues, including forests and public lands management, endangered species protection, water pollution and mining, and fisheries and ocean protection. In addition to ongoing work on Alaska issues, Eric is working on national efforts to protect national forests and limit oil and gas drilling on public lands.