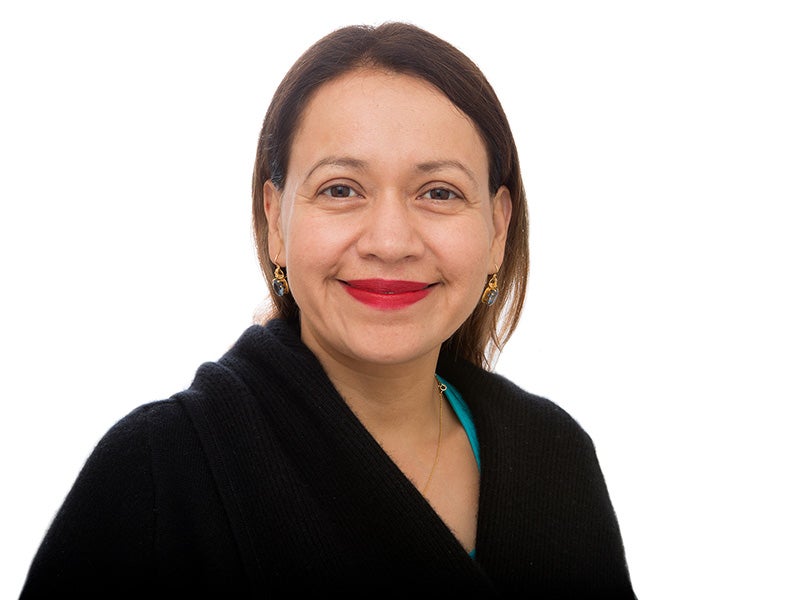 Erica Martinez is a policy advocate based in Sacramento.
Erica focuses on clean air and clean energy issues, working on Earthjustice's campaign to move the transportation and electricity sectors to zero emissions and addressing the broad array of environmental issues affecting the state, including water, toxics, wildlife protection and food safety.
A veteran policy consultant with 15 years of experience at the state capitol, Erica served as senior policy consultant to five Assembly Speakers and, just prior to joining Earthjustice, served as chief of staff for Assemblymember Roger Hernandez. From 2000 to 2015, Erica served as a senior policy consultant in the Office of the California Speaker of the Assembly working on transportation, affordable housing, immigration, budget and other issues. She is a graduate of the University of California, Berkeley.
The Latest by Erica Martinez