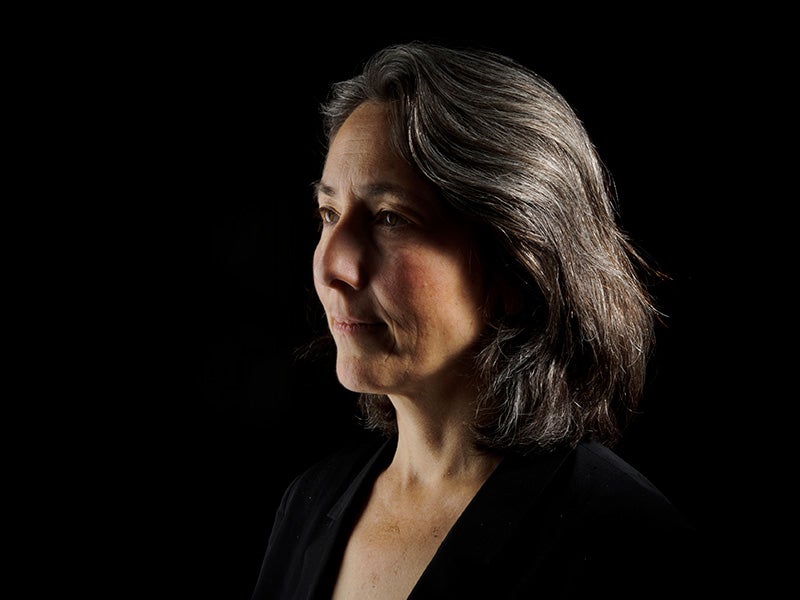 Erika Rosenthal is a senior attorney with the International program working to accelerate the clean energy transition in key countries around the world. Her portfolio/docket focuses on supporting non-government organizations (NGOs) and forward-leaning national and local governments to overcome legal barriers to deployment of least-cost renewable energy, fight energy poverty, and engage in energy planning.
Her work includes assisting NGOs to challenge regressive law and regulation that favors dirty, fossil energy; providing legal assistance to C40, the network of megacities fighting climate change, to advance initiatives to increase low-carbon energy supply; and helping to build an African initiative to raise local citizen and government voices in national energy decision-making.
She also has significant expertise in international negotiations and has spearheaded Earthjustice's advocacy work on the Paris Agreement (including supporting small island developing states at the negotiations), at the UN Environmental Program, and on negotiations at the Arctic Council to reduce emissions of short-lived climate pollutants such as black carbon, methane and ozone.
The Latest by Erika Rosenthal