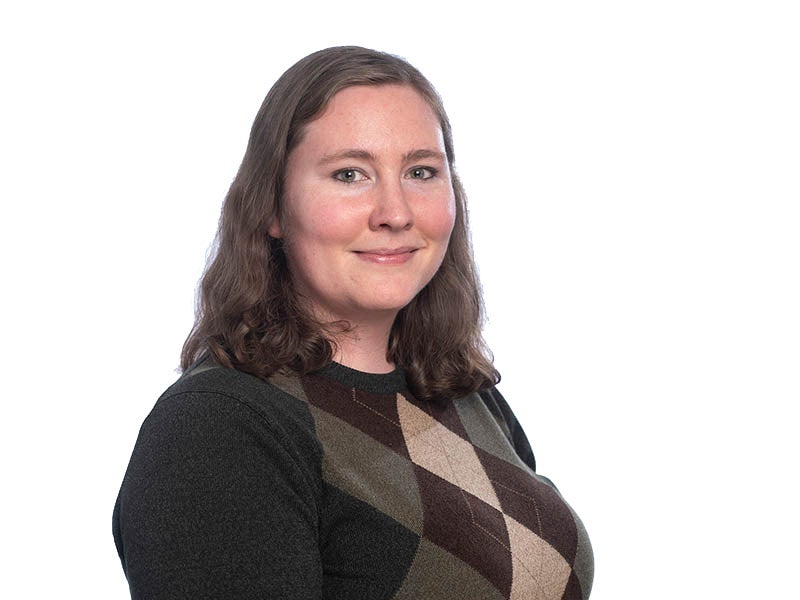 Erin Colón is a senior attorney with the Alaska regional office in Anchorage.
A lifelong animal lover, Erin spent her college years working as a pet rescue medical technician, adoption counselor, and special needs pet foster parent. She says you're not truly committed to the cause until you're waving a charity yard sale sign on the side of the road, dancing in a giant schnauzer suit in 90-degree weather. She is still waiting for Earthjustice to give her the opportunity to demonstrate that level of commitment.
Before joining the Alaska regional office, Erin received a competitive postgraduate public interest law fellowship to help combat pollution from coal-fired power plants in Earthjustice's Coal Program. In law school, she interned at the Natural Resources Defense Council and Chicago Appleseed Fund for Justice and was an inaugural member of the University of Chicago's Abrams Environmental Law Clinic.
Erin graduated from the University of Chicago Law School in 2013. She holds a B.A. cum laude in philosophy from the University of Florida.