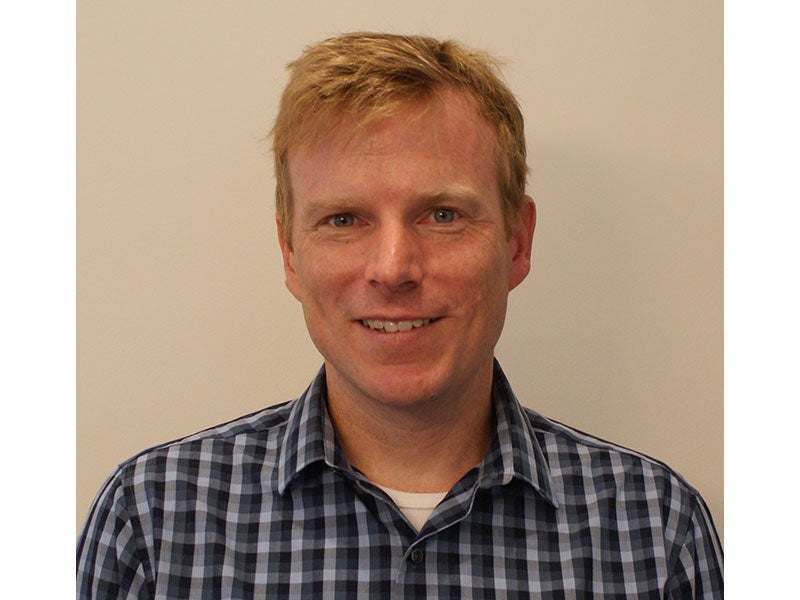 Gavin Kearney is a deputy managing attorney in the Clean Energy Program, helping to advance Earthjustice's efforts to end reliance on dirty power plants, address toxic coal ash waste, and transition to clean, renewable energy sources.
Gavin has spent his career serving and partnering with impacted communities to address systemic racism and achieve environmental justice. Prior to joining Earthjustice in 2022, Gavin directed the Equitable Community Development program at Chicago Lawyers' Committee for Civil Rights where he led multi-faceted, community-driven advocacy to ensure equity in areas such as land use, housing policy, and the clean energy economy. Previously Gavin served as the director of the Environmental Justice program at New York Lawyers for the Public Interest where he worked with community coalitions to address environmental racism and advance sustainability in areas such as solid waste management, power plant siting, and land use.
Gavin received his undergraduate degree from Lawrence University and his law degree, cum laude, from the University of Minnesota Law School.