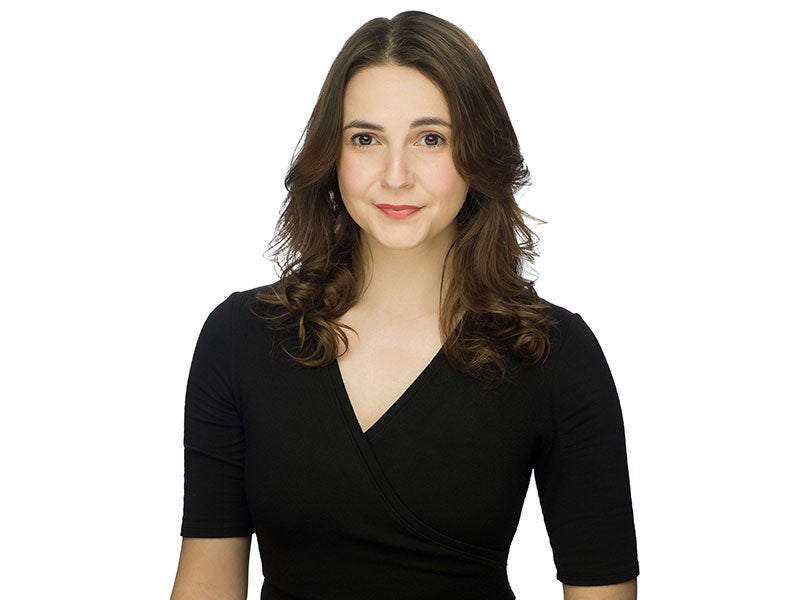 Based in Washington, D.C., Gavi is a senior research & policy analyst focused on federal transportation policy. She is passionate about creating a healthier and more equitable transportation system. Gavi received a Master's of Environmental Science and Management from the Bren School at University of California, Santa Barbara. In graduate school she focused on environmental policy, economics, and communication.
Before returning to school, Gavi spent five years in San Francisco, most recently working with Future 500, a small not-for-profit stakeholder engagement consultancy. There, she worked between leading environmental activists and some of the biggest, most polluting companies in the world to facilitate critical conversations and find solutions to pressing environmental problems. Before that, she spent two years with RE-volv, a not-for-profit social enterprise, launching a people-powered solar financing program to bring renewable energy to beloved community institutions like churches, temples, and grocery co-ops. She holds a Bachelor's degree from Northwestern University.
Outside of work, you can find Gavi on long walks exploring her new city, in the pottery studio, or planning her next backpacking adventure.