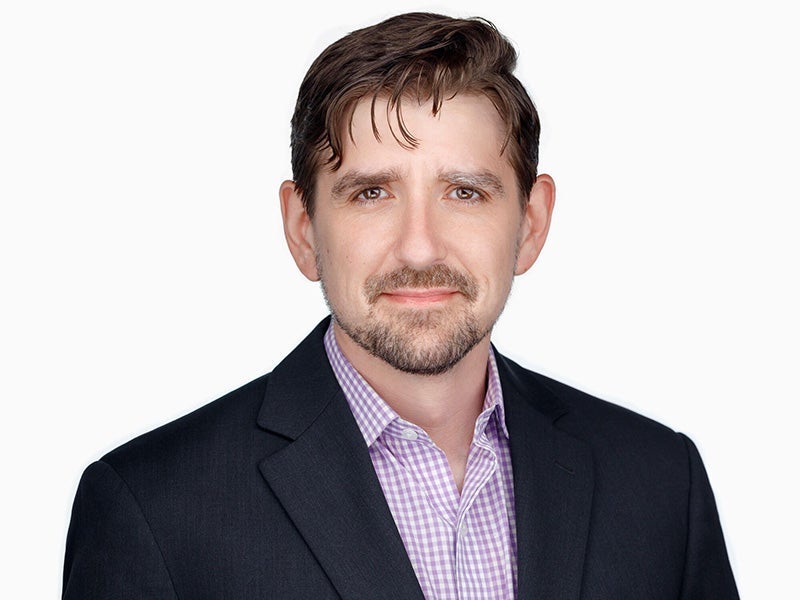 Ian Coghill is a senior attorney with the Rocky Mountain Office. He focuses his work on protecting communities from the dangers of fossil fuel and other industrial infrastructure. Before joining Earthjustice, Ian worked in the Strategic Litigation program for the Conservation Law Foundation, a regional environmental non-profit in New England, where he developed and litigated environmental impact cases. Ian previously worked in private practice for WilmerHale in Boston, where he practiced complex civil litigation — representing primarily clean energy companies, tech companies, and financial institutions — and maintained a very active pro bono practice.
Ian was a lifelong northeasterner before moving to Colorado to join Earthjustice. He attended Boston University as an undergraduate and Northeastern University Law School. He also served as a law clerk to the Hon. Mark L. Wolf, Senior Judge, United States District Court for the District of Massachusetts.
In his free time, Ian likes to hang out with his wife and dog, explore new hiking trails, and look for excuses to put more miles on his motorcycle.