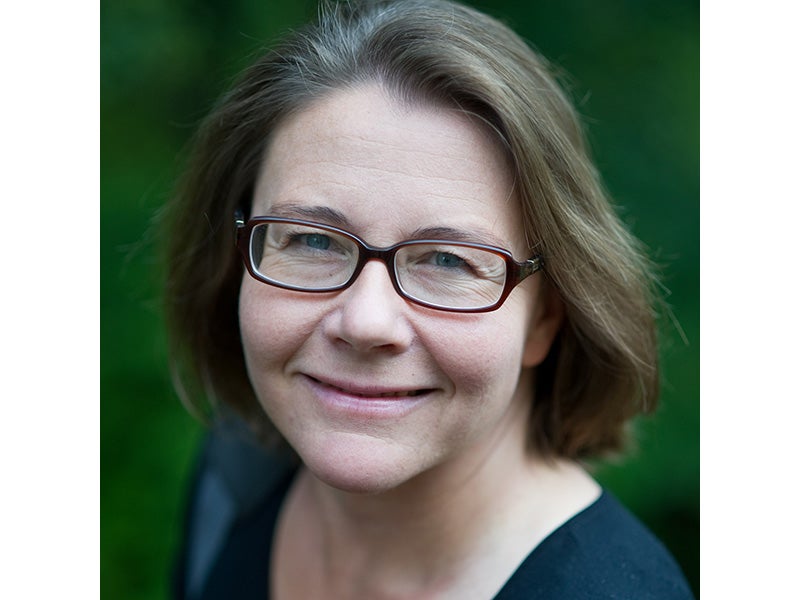 Iris, a native of Finland, moved to Alaska shortly after getting her law degree from the University of Helsinki in 1994.
She first learned about Earthjustice when she was an exchange visitor with the U.S. Forest Service doing post-graduate research on international law relating to Pacific salmon and riverine-riparian ecosystems.
In 1999, she was excited to join the Alaska office of Earthjustice, where she works as a Litigation Paralegal.
She is passionate about protecting the environment and raising a family in Southeast Alaska. For balance, she resorts to landscape photography, kayaking, and gardening.