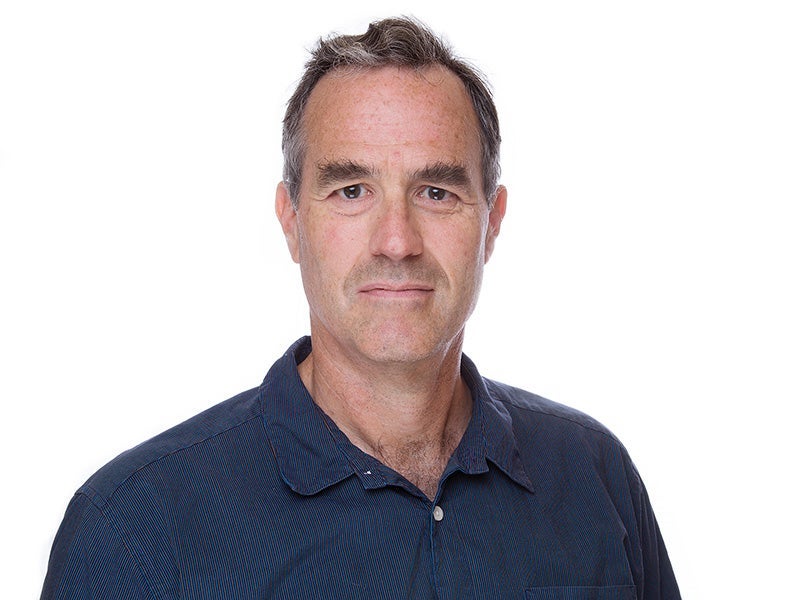 Bar Admissions
DC, PA (inactive)
Jim Pew is the director of clean air practice. He is based in Earthjustice's Washington, D.C. office.
He received a B.A. in history from Stanford University, a M.A. in law from Cambridge University, and a J.D. from the University of Pennsylvania.
Jim practiced at a private law firm in Philadelphia for three years, at the Natural Resources Defense Council for two years, and at Earthjustice since 1997.
Jim lives in Washington, D.C. with his wife and cat, and still spends as much time as possible on a bicycle.