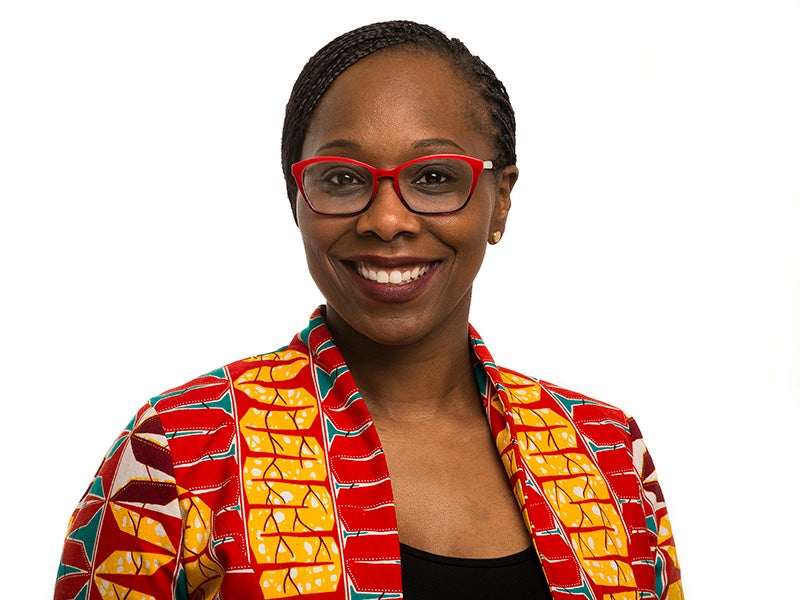 Jamila Frone joined Earthjustice in 2019 as Vice President of Litigation Practice. She is responsible for developing and administering programs and processes that ensure the effective management of Earthjustice's law practice and the people within it, training and development of the litigation staff, and alignment with the organization's vision, strategic goals, and core values.
Prior to joining Earthjustice, Jamila served in the federal sector, beginning her career as an Attorney-Advisor with the Federal Election Commission and the U.S. Office of Special Counsel. Later, she joined the U.S. Department of Justice where she served in several capacities including, Assistant General Counsel for the Executive Office for U.S. Attorneys and the Director of the Office of Attorney Recruitment and Management.
Jamila received her B.A. in English and African-American Studies from the University of Virginia and her law degree from the George Washington University Law School. She is a proud member of Delta Sigma Theta Sorority, Inc. and lives in Washington, D.C. with her husband and two children.