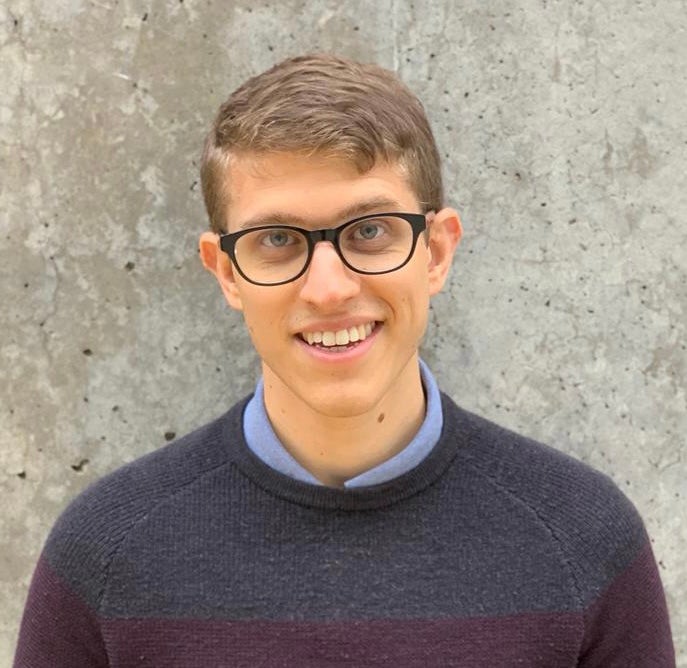 Jeffrey Stein is an associate attorney with the Sustainable Food and Farming program, based in New York, NY.
Following clerkships with the Hon. Leo T. Sorokin, U.S. District Judge for the District of Massachusetts, and the Hon. Diana Gribbon Motz, U.S. Circuit Judge for the U.S. Court of Appeals for the Fourth Circuit, Jeff joined the Sustainable Food and Farming Program as its legal fellow. Before rejoining as an associate attorney, Jeff served as litigation counsel to the PETA Foundation, where his work focused on farmed animal welfare and animal advocates' constitutional rights. Jeff is a graduate of Columbia Law School, where he was an editor of the Columbia Law Review, a James Kent Scholar, and received the E.B. Convers Prize. He also graduated cum laude from the University of Southern California with a Bachelor of Arts in Music and English (Creative Writing).
Outside of work, Jeff enjoys excursions to Prospect Park with his wife, Ramya, and their rescue pit-boxer, Ella, live music, movies, and books from the Brooklyn Public Library.