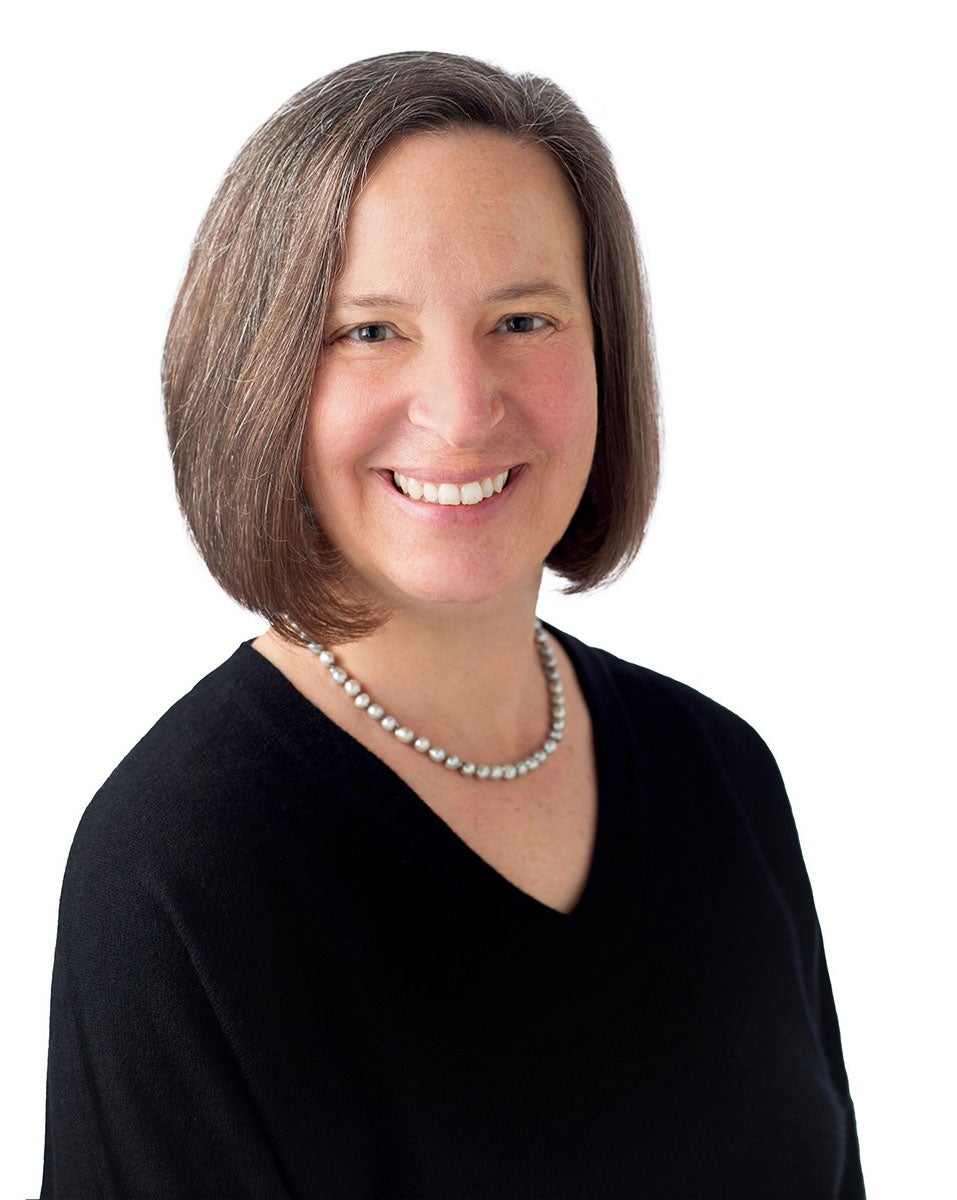 Jen Powis is the managing attorney of the Gulf Regional Office, based in Houston, Texas. She leads Earthjustice's litigation strategy to accelerate the Gulf's transition away from fossil fuels and toxic chemicals, expand access to clean energy, and advance environmental justice for communities on the frontlines of pollution.
Jen has dedicated her career to fighting for environmental protection, health, and justice. Prior to joining Earthjustice, Jen opened the Alliance for Justice's Houston Office, where she served as senior counsel for the Bolder Advocacy Program.
After sharpening her litigation skills as a federal law clerk and at a private firm, Jen opened and managed the Houston office of the Sierra Club, where she led the Beyond Coal Campaign for Texas. She served as the Advocacy Director for the Houston Parks Board and managed her own public interest law practice, where she represented and provided legal counsel to nonprofits on issues related to land conservation, emergency management, and the environment. After Hurricane Harvey hit in 2017, Jen co-founded the Coalition for Environment, Equity, and Resilience, a collaborative of 25 organizations dedicated to raising awareness of the connections between pollution, place, and public health. She was named a Top Lawyer for Nonprofits in Houston by Houstonia magazine for three years in a row.
Jen is a graduate of Texas A&M University and The University of Texas School of Law.