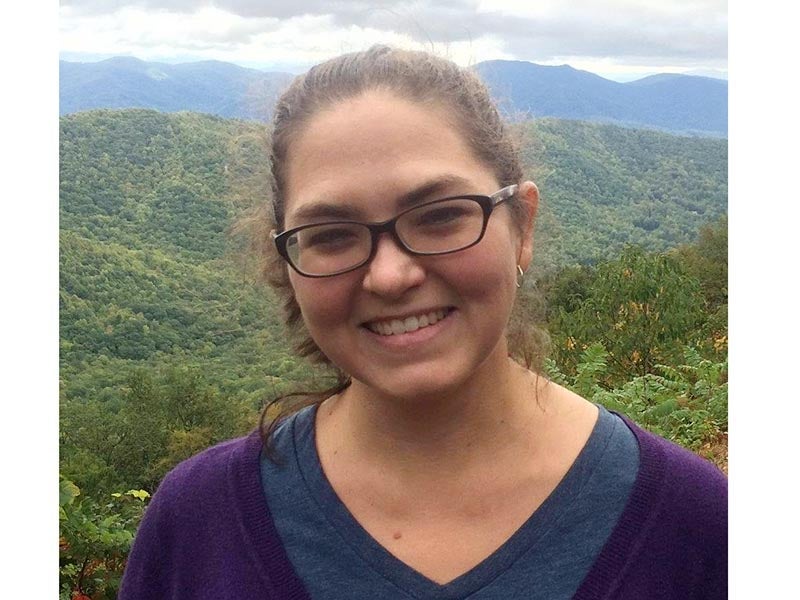 Jennifer Cassel is a senior attorney with the Clean Energy Program. She is based in Chicago.
Prior to joining Earthjustice, Jenny worked as a staff attorney for the Environmental Law & Policy Center in Chicago, where she brought enforcement suits and permit challenges against numerous coal-fired power plants and co-led negotiations of a comprehensive, protective fracking law in Illinois.
Jenny is a graduate of Northwestern University School of Law and of Vassar College. She also has a Masters of Science in Social Anthropology from Universidad Autónoma de Yucatán, Mexico, where she traveled throughout the Mexican state of Yucatán conducting field research for her thesis on utopian aspects of community theatre in Mayan villages.
She enjoys attending outdoor concerts, building sandcastles, and making up crazy dances with her two small sons.
Jenny Cassel es una abogada de personal. Trabaja desde Chicago.
Antes de unirse a Earthjustice, Jenny era una abogada en Environmental Law & Policy Center en Chicago, en donde ella demandaba a los dueños y operadores de plantas que generan electricidad a base de carbón por violaciones de las leyes ambientales, y formó parte del equipo que formuló una ley comprensiva que regula a la práctica de "fracking" en Illinois.
Jenny se graduó de Northwestern University School of Law y Vassar College. Ella también obtuvo una Maestría en Antropología Social de la Universidad Autónoma de Yucatán, Mexico, en donde viajó por el Estado de Yucatán, México, llevando a cabo investigación de campo para su tesis sobre los aspectos utópicos del teatro comunitario en poblados Mayas.
A Jenny le gusta asistir a conciertos al aire libre, construir castillos de arena, e inventor bailes chistosos con sus dos hijos pequeños.